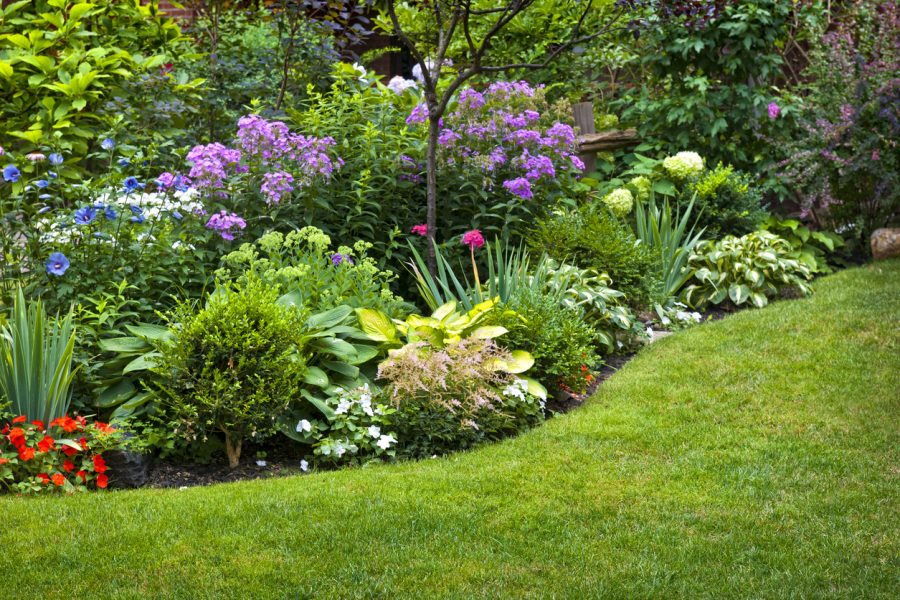 Visit the Birmingham Botanical Gardens for an afternoon or evening surrounded by the some of best greenery Alabama has to offer. Walk the trail that goes through the whole Gardens to get an amazing view of all the landscaping, flowers, trees and everything else there is to offer! Read below to learn about different events and activates taking place in July.
Gardening & Horticulture Classes
Do not miss these amazing Gardening & Horticulture classes available at The Gardens in July!
Wednesday, July 12|11:30-12:30 p.m.
"Lunch & Learn: Drip Irrigation" Learn how to create and install the most efficient watering method for your landscape possible! The class is FREE to the public, and will be held at the Birmingham Botanical Gardens. Click here to learn more!
Wednesday, July 26|11:30-12:30 p.m.
"Lunch & Learn: Companion Plant" Learn how to implant nature methods to protect your garden from pests, fungus and more. The class is being provided for FREE, and will also be held at the Birmingham Botanical Gardens.
Botanical Gardens Kids Camps
Check out some of the awesome Kid camps being held at the Gardens all through July! Watch your kids learn, grow and enjoy a summer surrounded by nature.
July 10-14 | Enchanted Garden Parties 9-1 p.m.
This camp is designed for children ages 4-5 years old and will be taught by Lisa Dolensky. Your kids will spend their days exploring The Gardens and have parties with a different theme every day from Dinosaurs to fairy tales galore!
July 17-21 | Growing through Yoga 9-1 p.m.
Designed for children entering grades 5-4 the instructors include Annie Damsky, Owner of Villager Yoga. Your kids will go on a yoga adventure in The Gardens every day. Watch as your child learns to grow like trees, flowers, butterflies, and anything else they can imagine! They will practice developing strength and balance in yoga poses inspired by the landscape of The Gardens. Enjoy yoga games and special crafts like bubble snakes, dream catchers, herbal sugar scrubs, and more! Best of all Healthy snacks included!
To check out the rest of the July summer camps in The Gardens, click here!
Weekend Programs at the Birmingham Botanical Gardens
July 9 | "What's Swimming at The Gardens!"
Discover what is hiding in your average creek or stream. Explore why rocks are just as alive as the fish you see swimming around. For most of us, rocks seem pointless. However, in a creek or stream, they often are full of life. What's swimming, besides fish? Stop by and find out!
July 23 | "World of a Rotten Log!"
Many do not know, but a secret world hides in the rotting logs of in The Gardens. Visit The Birmingham Botanical Gardens to unearth the ecosystem that lives in a dead log.
To learn more about upcoming weekend events, click here!
 Visit Long Lewis Ford
After spending a day at The Birmingham Botanical Gardens, don't rush home. Stop by and visit us at Long Lewis Ford! We have a huge selection of both new and used vehicles for you to choose from. You can come in for a test drive, or just to speak to one of our auto care professionals. We look forward to seeing you very soon!