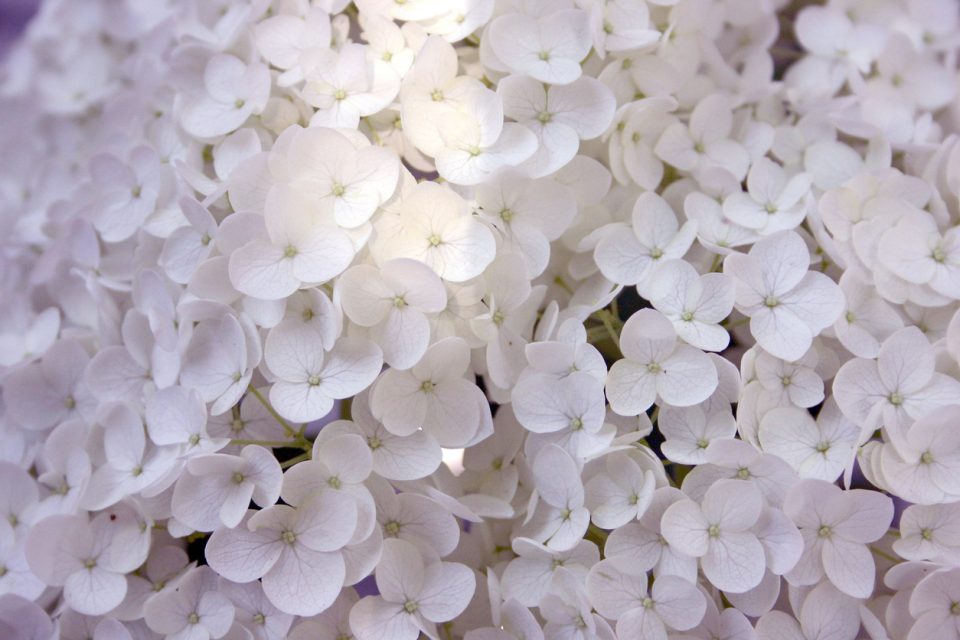 You love the spring. It's as if the world comes to life. The flowers bloom, the birds chirp, and you have a smile on your face. Add a little extra spark to your smile by taking a botanical garden tour at Aldridge Gardens. You can look at flowers, birds, art, and more at these gorgeous gardens.
Visiting the Gardens
Aldridge Gardens is open from 8 a.m. to 6 p.m. every day, and it is free to enter. If you are a member, you can stay an extra hour at the end of the day. That extra hour is great for people who want to walk through the gardens without running into as many people.
The gardens sit on 30 acres and feature an assortment of hydrangeas. Be sure you see the Snowflake Hydrangea. This is the official flower of Hoover, and Eddie Aldridge patented it.
When you walk through the gardens, you will see more than flowers. The gardens are also full of artwork. From enviro-sculptures to outdoor exhibits, the artwork is a sight to behold.
Events at the Garden
Aldridge Gardens also hosts various events throughout the year. Events include plant sales and classes. You can also attend events that feature live music and dancing. Keep an eye on the event calendar so you can find the perfect event for you.
Become a Member
While you don't have to become a member to enjoy the gardens, membership does have its benefits. Along with the extra hour at the end of the day, you will also have access to the fishing lake as a member. Members can also bring leashed dogs to the gardens during certain days and times. In addition, members get discounts on various events, including plant sales. You can enjoy the same benefits at around 300 botanical gardens across the country, as well.
There are five levels of membership, with the cheapest one at $50. This is a basic family membership.
You will be in a great place when you leave Aldridge Gardens. The garden will leave you relaxed, and you will want to keep that feeling going. It will be hard to stay relaxed if you get into an old, unreliable vehicle. That's why you should take a trip to Long Lewis Ford in Hoover, Alabama. With a new reliable ride, it will be easy to keep the Zen mindset from one day to the next.