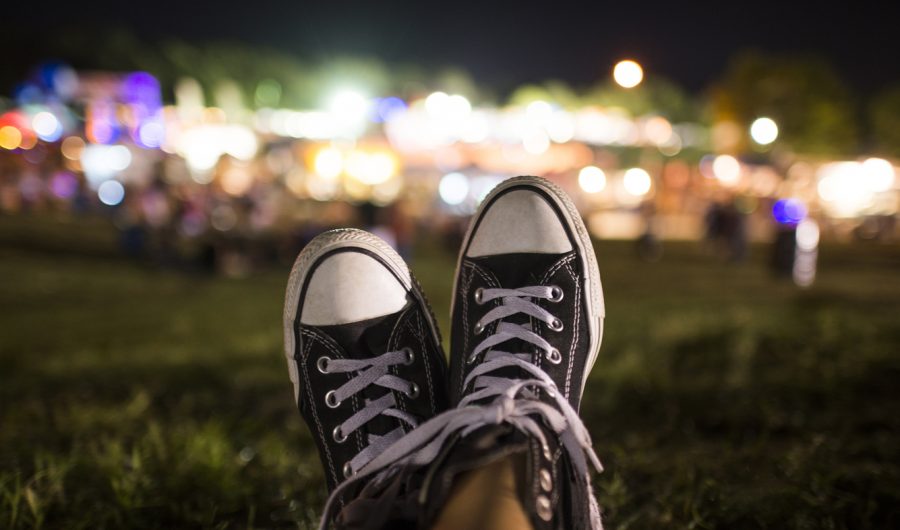 Get ready to experience tons of fun! The Sloss Music & Arts Festival is happening in Birmingham, AL this July. Don't miss out on this amazing opportunity to hear great music, eat amazing food, and meet new people in the city!
Sloss Fest 2017
Sloss Fest is an annual two-day music & arts festival that you definitely don't want to miss. It takes place at the Sloss Furnaces National Historic Landmark in Birmingham, Alabama. The festival is scheduled for Saturday, July 15th and Sunday, July 16th, 2017.
Prepare to jam to amazing tunes at this exciting event. Sloss Fest features over 40 bands on 4 stages. You can enjoy craft beer, delicious cocktails, and arts & crafts for the whole family. The Sloss Fest Music & Arts Festival is a great way to celebrate the unusual, creative culture that makes Birmingham so special. Experience two days filled with fun, laughter, and music guaranteed! To learn more, click here.
Visiting Birmingham – The Magic City
If you have never visited Birmingham before, now is your chance! Check out Sloss Fest's "Guide to Birmingham" page for links to delicious restaurants, entertaining attractions, and how to enjoy the growing nightlife scene. Once you visit the Magic City, you will never want to leave! We can't wait to see you hear soon!
Sloss Fest Lineup
With 40 shows to choose from, Sloss Fest might seem a bit overwhelming. There's so much to do that you might not know where to start! We've got you covered. Click here to check out the full line-up and to view a day-by-day schedule. This way, you can plan out each day to get the best experience possible.
Festival Location and Map
Sloss Fest attracts people from all over the US, not just from Birmingham. If you fall under the out of state category, you don't have to worry about not finding your way to the event! Click here to view directions from varies cities, and a map of the festival grounds. Also, be sure to look at the bus, train, and airport information provided.
Merchandise
If you would like to purchase some of the awesome Sloss Fest merchandise available, you're in luck! Choose from t-shirts, water bottles, blankets, hats and more! Check it out!
Buy Tickets
Ready to buy your tickets for Sloss Fest yet? There are still tickets available! Choose from one of the following:
General Admission Two day Pass | $135- 155
VIP Two Day Pass | $325
The "Iron" Two Day Pass | $225-240
Boss Two Day Pass | $850
General Admission Single Day Passes | $75-95
VIP Single Day Saturday or Sunday Pass | $195
Iron Saturday or Sunday Single Day Pass | $125-145
Check out the premium parking passes to make getting to the festival the easiest part of your day!
Visit Long Lewis Ford
It is important that you are driving a vehicle that keeps you and your loved ones safe. Here at Long Lewis Ford, we are here to help ensure that this is possible for you. We have proudly provided the Birmingham area with exceptional service for years, and we don't plan to stop anytime soon! Come by today for a test drive, or just to speak to one of our auto care professionals. We have a huge selection of both new and used vehicles for you to choose from. We look forward to seeing you soon!