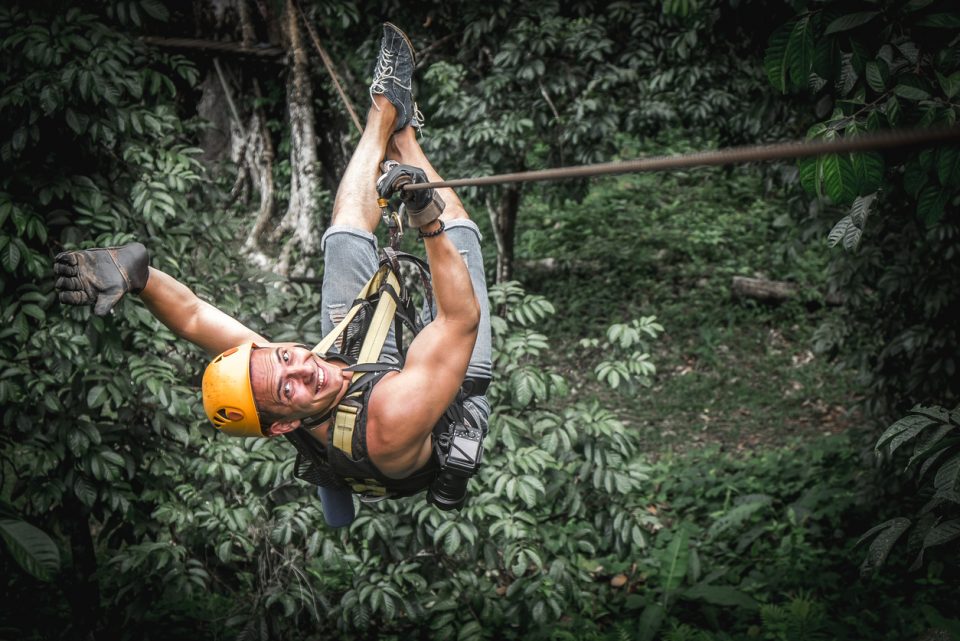 Did you know that June is National Great Outdoors Month? If you're a little late to the game, you are likely still looking for places to go to celebrate. Check out these Hoover-area options. From lions and tigers to golf, you have some great choices.
Start your National Great Outdoors Month at the Birmingham Zoo
If you love the great outdoors and animals, put your two loves together with a trip to the Birmingham Zoo. If you have kids, consider getting a membership so you can pop in and out at any time. Also, if you are going to the zoo with kids, be sure to hit up the splash pad. Your kids will fall in love with the great outdoors when they get to frolic in the water.
Oxmoor Valley Golf Course
If you're more of a golfer, go to the Oxmoor Valley Golf Course during National Great Outdoors Month. This course contains a ton of blind shots, so you will rely on your golfing skills to par. The fairways are also pretty tight, so precision is a must. If you just try to muscle it down the fairway, you might end up off the course. In addition, this course has some fast greens, so use a soft touch when putting.
Vulcan Materials Zip Trip
Are you an adventure seeker? If so, check out Vulcan Materials Zip Trip at Red Mountain State Park. This is a great option even if you've never ziplined before. The guides will take you through the entire process so you feel confident once the tour starts. Then, when it does start, you can expect some amazing views and quite the adrenaline rush. Be sure to bring your hiking shoes along if you take this zip tour. You do have to hike a bit to get to the starting location.
Rotary Trail
You can also take a walk along the Rotary Trail. As you walk along the trail, you will find spots to sit down and rest. You will also come across charging stations for your phone as you navigate the walking path. If you don't feel like walking the trail, rent a ZYP bike. You can whiz through the trail on your bike. Then, take it over to one of the nearby restaurants and grab a bite to eat before you head back home.
With so much to do outside around Hoover, you might think you will never go inside again. You might want to make a trip inside of Long Lewis Ford in Hoover, Alabama, and fill out the paperwork for a new vehicle, though. With tons of new and pre-owned vehicles ready to go home today, it will be well worth the trip inside so you can drive off in one.