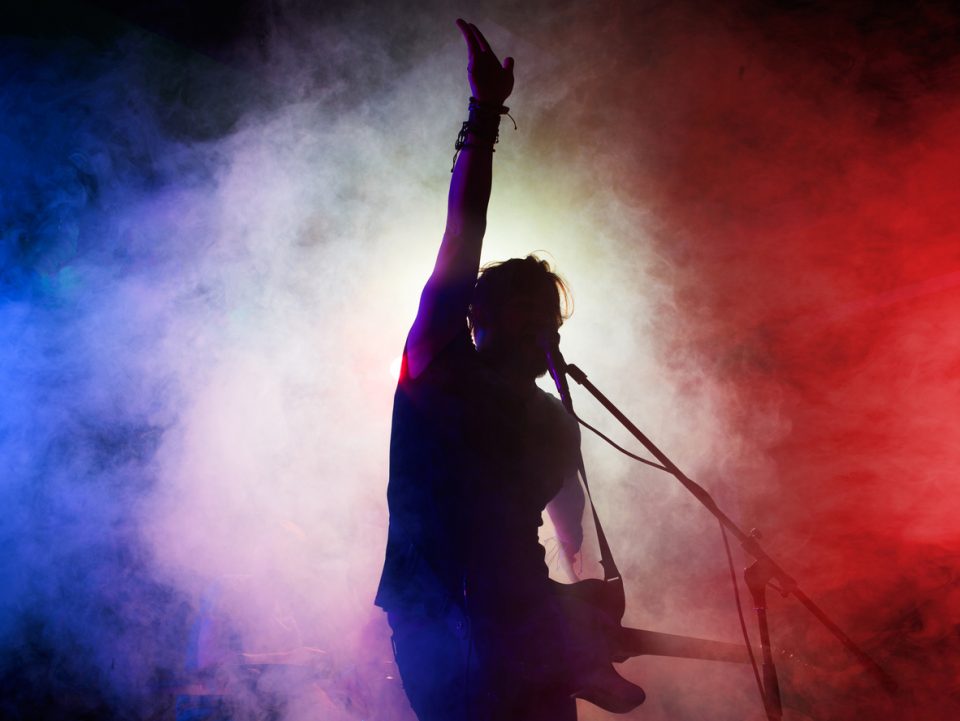 Are you ready to rock? You can rock out to Widespread Panic at the BJCC on Feb. 16 and 17. With tickets starting at $59.50, it's practically a steal, especially when you consider what some tickets go for these days. Secure your tickets and get ready to have a blast with your friends.
Need a little convincing? Here are some reasons that you should grab tickets to this event.
You Never Know What to Expect
Widespread Panic isn't like Bruno Mars or Lady Gaga. This band doesn't have a predefined setlist it has to play night after night. In fact, it's known for having some surprises up its sleeves. It has over 100 songs at its disposal, and you never know which ones will make it to that night's concert. In fact, if you go to two shows back to back, you might not hear the same song twice. Most of the songs you'll hear are originals, but you might also hear some songs by Bob Marley, Van Morrison, Bob Dylan, or others. If you like surprises, you will love Widespread Panic.
Everyone's a Star
You know how most bands have a standout? That's not the case with Widespread Panic. Everyone is a stat, so you'll be constantly entertained. Your eyes will go from the drummer to the guy on keyboards in a flash. Everyone is encouraged to jam out and show off his talents, so you'll be treated to tons of fun at the show. You'll also get to listen to some elaborate jam sessions. That's not a bad way to spend an evening in Birmingham, is it?
You might also like: Turn Up the Spice with these Hoover Area Cajun Restaurants
Fanatical Fan Base
Widespread Panic isn't just fun to see because of the band's performance. The fans also make it fun. You might end up sitting next to some guy who has seen the band over 100 times. Seriously. People love Widespread Panic, and once they start going to the shows, they can't seem to stop. This rabid fan base makes the shows incredibly wild. If you like to have a good time, you can't beat a Widespread Panic show.
The concert is going to be a blast, but you can make it even more fun with a new vehicle from Long-Lewis Ford in Hoover, Alabama. Imagine picking your friends up in your new Ford and driving everyone to the concert. That's a great way to have some fun. Stop by and see us before the show, and we will help you find the right wheels for all your needs.