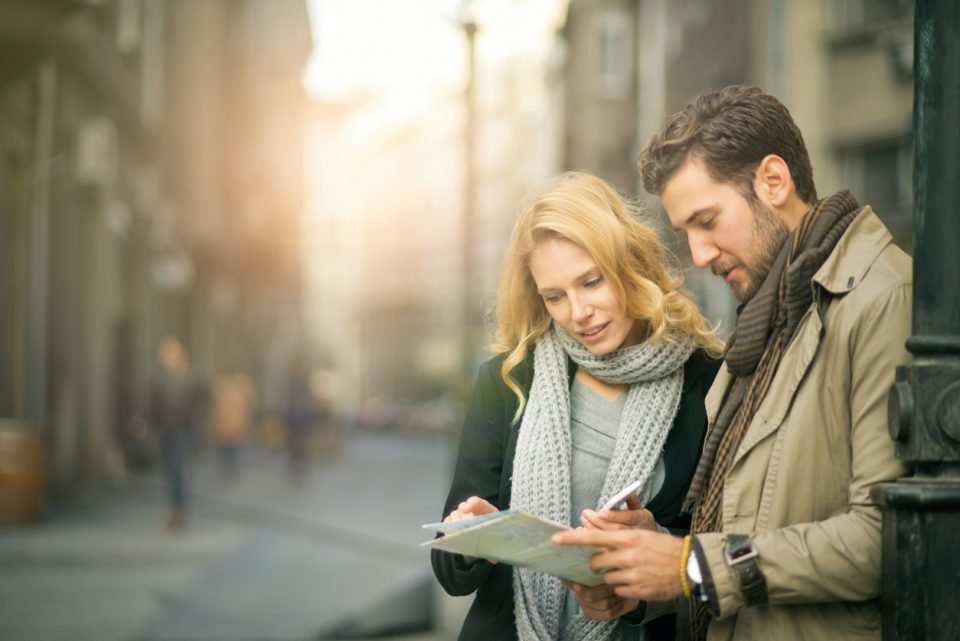 Every year, Vulcan Park and Museum holds an Annual Walking Tour Series. This year, the Historic Loft District tour is first on the list. The tour will be on March 24 at 9 a.m. Members pay $10 for the tour, and nonmembers pay $12. The tour lasts for three hours, and it packs a lot into that time. You'll learn why the Loft District is booming, and you'll also get to see some new projects in the areas. It's going to be a cool tour, so register today.
About the Loft District
The Loft District is part of the vibrant downtown area. It's hip, cool, and full of historic lofts. These lofts are within walking distance to food, entertainment, and art. It's like a hip little world of its own, and it's going to be exciting to see what is next for the district.
You might also like: Pepper Place Saturday Market 2018
About the Vulcan Park and Museum
If you go on the walking tour, set aside a little extra time to explore the Vulcan Park and Museum, as well. The Vulcan is the largest cast iron statue in the world. This mammoth of a statue was created for the St. Louis World Fair. Birmingham wanted to highlight the city's iron industry, so it made sense to make a statue out of 100,000 pounds of iron. Go up to the statue's pedestal to enjoy panoramic views of the city. If you're afraid of heights, you can still get a nice view from the ground level. It might not be quite as impressive as the view from the top, but you'll appreciate keeping your feet on the ground if you're afraid of heights.
Also, be sure to go inside of the museum. You'll learn everything you need to know about the city's industrial history. You'll also get some cool information about the statue's restoration efforts. Then, stop by the gift shop on your way out.
Also, be sure to stop by Long-Lewis Ford in Hoover, Alabama. We have the perfect Ford for all your trips, whether you are heading to the Historic Loft District or commuting to work. On top of that, our reliable vehicles are just what you need for a family vacation or a cross-country trip with your pals.