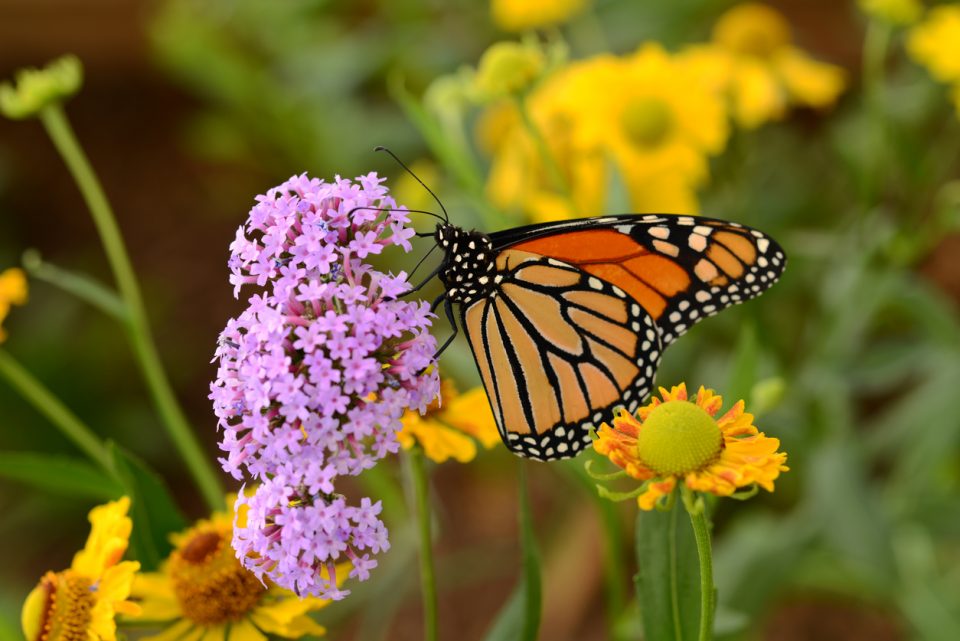 You don't have to go to the deserts of Arizona or the canyons of California to see gorgeous scenery. In fact, you don't have to go any farther than Hoover to see the best nature has to offer. Aldridge Gardens is right here, and you can experience it by taking a tour. If you want to go at your own pace, take a self-guided tour. If you have a group of ten or more and want to go with a guide, take a group tour. Either way, get ready to see one gorgeous sight after the next.
Get the scoop on some of what you can expect during your tour. Then, make your plans so you can experience it firsthand.
Hydrangeas as Far as the Eye Can See
This 30-acre property is full of gorgeous sights, but the hydrangeas stand out. Of course, not all hydrangeas are created equal, and you will really love the snowflake hydrangeas. This is the flower of Hoover, and it was patented by Eddie Aldridge. This could be one of your few chances to see this flower up close and personal, so be sure to take a tour.
Wildlife in a Natural Habitat
Aldridge Gardens showcases nature at its finest, which means you'll also get to see some wildlife. From the geese to the turtles, you will see various wildlife in its natural habitat. It's always nice to go down to the lake to check out the wildlife. There is a picnic table nearby, so bring a lunch along with you. Then, you can chow down on some food while you watch the turtles and geese roam around.
Gorgeous and Inspiring Art
Nature and art coexist at Aldridge Gardens. The enviro-sculptures are amazing, and you will also love the various outdoor exhibits and galleries. While some of the art changes from time to time, there are also permanent displays at the gardens. The Frank Fleming sculptures are probably the most beloved of the permanent exhibits. People enjoy the way the sculptures seem to enhance the natural setting.
You might also like: Pepper Place Saturday Market 2018
So Many Photo Opportunities
If you love to take pictures, Aldridge Gardens is the place to go. Bring your camera along so you can snap some pictures of your tour. You can even get a family photo to remember the occasion. With the garden as a backdrop, it's impossible to take a bad picture.
After you visit the gardens, you will have a new appreciation for beautiful things. Take that appreciation to the next level at Long-Lewis Ford in Hoover, Alabama. Our vehicles are as beautiful as they are reliable and powerful. Let us help you find the perfect ride for all of your needs.