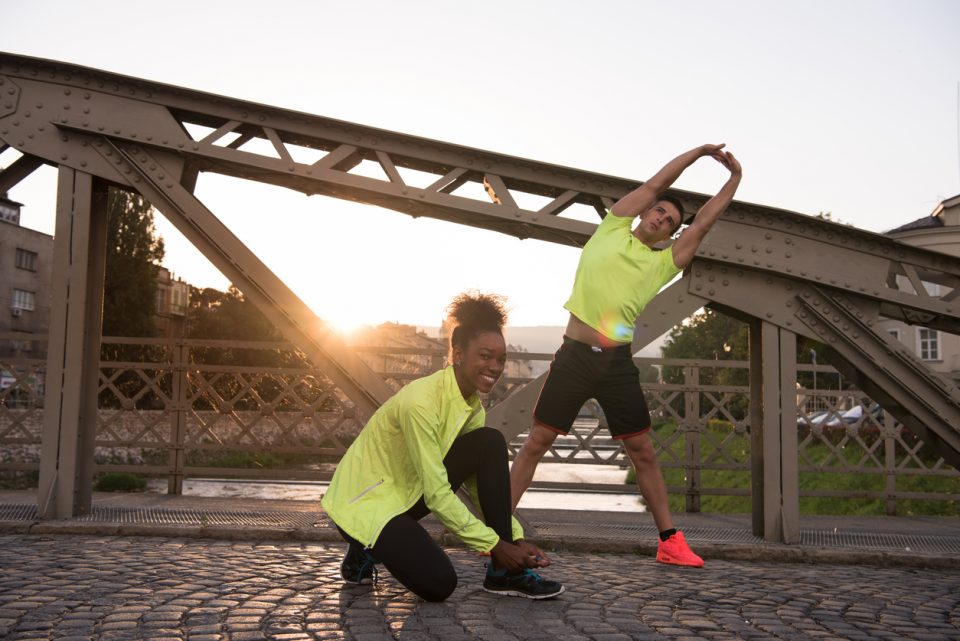 So, you want to push your fitness limits and participate in a 5K? Whether you're a seasoned runner or want to hit the track for the first time, a 5K is a great way to get a workout and accomplish something you can be proud of. But first, you have to sign up for one. Luckily for you, there are plenty of 5Ks happening near the Birmingham area, so pick one out on a date that works best for you. Get ready to run at one of these local 5K races.
17th Annual High Country 5K
Do you want to enjoy a run that's filled with beautiful mountain views, all your friends and community members, and more? Then you need to sign up for the 17th Annual High Country 5K. This is one of the most popular races for runners in the area, so you won't want to miss out if you're looking for a way to get yourself into the running scene. If you don't think you're up to an entire 5K, you can also participate in a one-mile fun run. Meet at Shades Crest Baptist Church on Saturday, April 7.
BCC 5K/1-Mile Color Fun Run
It's hard to beat the kind of fun you'll have at the BCC 5K/1 Mile Color Fun Run, an event sure to be great day out for the whole family. You'll find painting, inflatables, and more along with the run. More experienced runners can participate in the 5K, while younger runners can opt for the 1-Mile Fun Run. Either way, you're sure to have a great time at this celebration. All proceeds from the race go toward summer camp scholarships, so you can feel good knowing you're supporting a great cause. It will take place at Backwoods Christian Camp on April 21.
You might also like: Pepper Place Saturday Market 2018
4th Annual Mindbender 5K Run/Walk
Come out on Saturday, April 28 for the 4th Annual Mindbender 5K Run/Walk at Red Mountain Park. The proceeds from this event go toward Alzheimer's awareness. Whether you have known someone with the illness or not, this is an important disease people need to call attention to. When you participate in this race, you can do just that – all while getting some exercise and having a great time. Sign up for the run/walk today.
You might need to get in shape before you're ready to run a 5K. Get a new car so you can be sure you always make it to the gym. Come by Long-Lewis Ford in Birmingham, Alabama, to check out our selection.