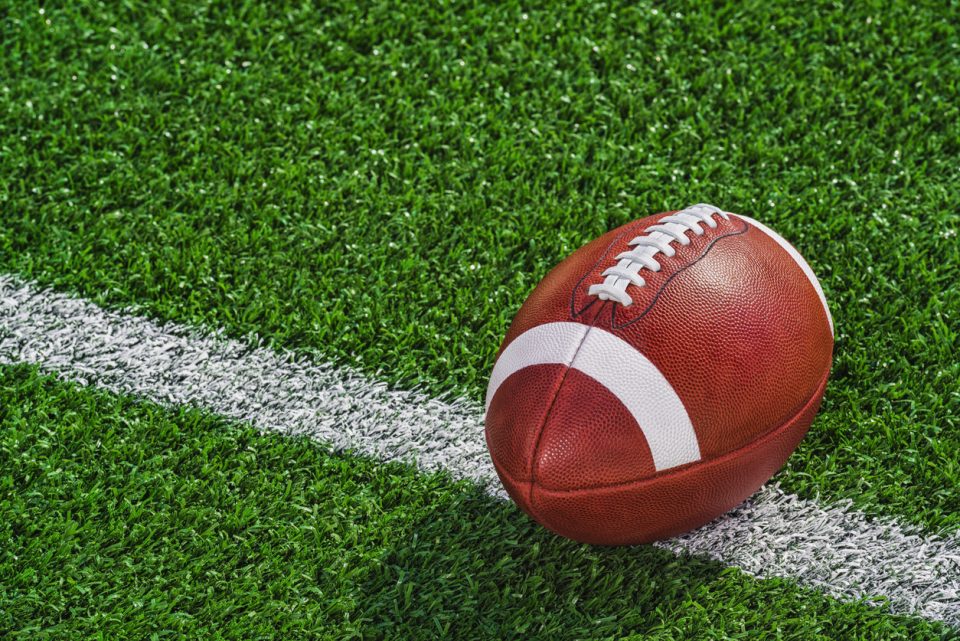 The Hoover High School Buccaneer football team returned to the gridiron on Saturday, August 25, 2018, in a non-regional game against Pinson Valley High School. The Bucs beat the defending 6A Champions 52 to 14 on ESPN. The Bucs were carried by Junior QB Robby Ashford. Hoover hopes to carry the momentum of the victory on to the next game vs. Johns High School.
2018 Football Schedule
The Bucs follow up the opener with the following games for the 2018 season:
Friday, August 31, 2018, Johns High School @ The Hoover Met
Friday, September 7, 2018, Thompson High School @ The Hoover Met
Friday, September 14, 2018, Hewitt-Trussville High School @ Hewitt
Friday, September 21, 2018, Oak Mountain High School @ Oak Mountain
Friday, October 5, 2018, Tuscaloosa County High School @ The Hoover Met
Friday, October 12, 2018, Spain Park High School @ Spain Park
Friday, October 19, 2018, Vestavia High School @ Vestavia
Friday, October 26, 2018, Mountain Brook High School @ The Hoover Met
Friday, November 2, 2018, IMG Academy @ The Hoover Met
History of Hoover High School Football
With their most recent high school football championship occurring in 2016, Hoover High School has set the standard for high school football excellence in the state of Alabama for decades. Starting in 2000, the Bucs reeled off an amazing string of eleven state championships in almost two decades of play. The team has reached the playoffs thirty times, made it to the semifinals 19 times, and the finals 19 times in its history.
About Hoover High School
Hoover High School is the largest high school in the state of Alabama with an approximate enrollment of 2,770 students. The school is located at 1000 Buccaneer Drive, and in addition to its excellent sports program is also widely recognized for its academic achievements.
You might also like: Take A Class At Sloss Metal Arts
Long-Lewis Ford
Located just a few miles from Hoover High School, Long-Lewis Ford is one of Alabama's largest Ford dealers. If you're in the market for a top-quality new vehicle or pre-owned model, check out our entire inventory selection online.
A new Ford F-150, Explorer, or even Escape is the perfect vehicle for tailgating before the Hoover Bucs football games and we've got some amazing specials available. We invite you to come out and test drive the new or used model you want today!