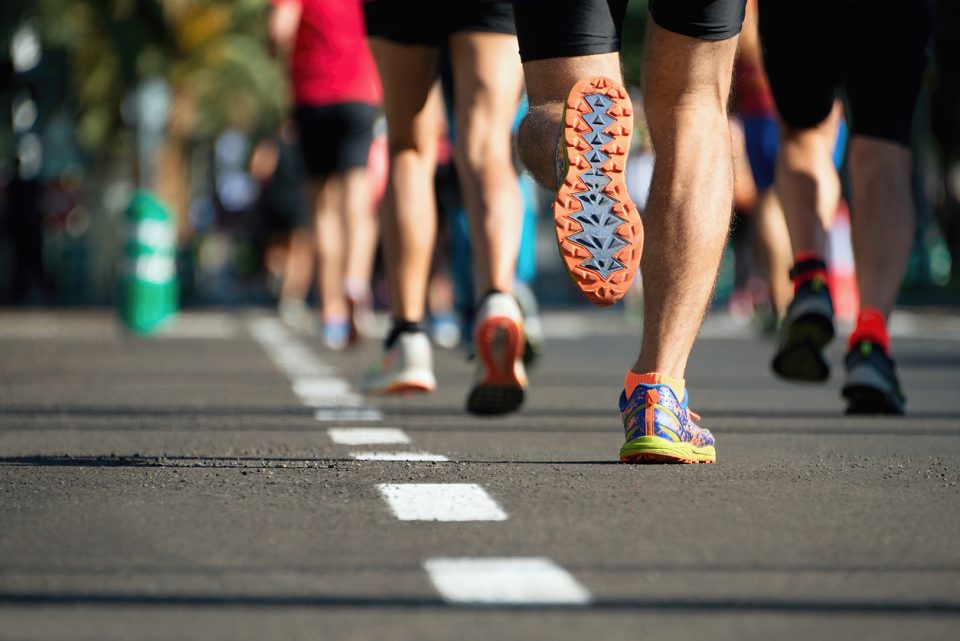 Experienced runners know that beer and running really do go hand in hand. Tired participants sipping at a cold one is a common sight at the finish line of races, and beer is often thought of as a respectable choice for a post-race recovery beverage. That may not be what inspired the Here2Beer 5K, but this Birmingham race is all but built around everyone's favorite brew. Here2Beer 5K will take place on Thursday, August 23, from 6 to 10 p.m. Kick off with an 8-ounce beer at Good People Brewing Company, followed by a brisk 5K through the heart of downtown Birmingham and along the Rotary Trail. To reward yourself for that effort, you'll end at the Avondale Brewing Company with another cold 8-ouncer.
For non-beer-drinkers who want to run in the Competitive Division, there will be a cold root beer option. Or, if you're just there for the run itself, sign up for the 5K Run Only Division.
A Spirited Race
The race course is flat, with only 56 feet of elevation gain, making it one of the fastest 5K courses in the Greater Birmingham area. All runners will be chip timed and there will be awards for the top 3 overall males and females in both the Competitive Division and the 5K Run Only Division.
Note that you must be 21 years of age to participate in the Competitive Division, regardless of whether you're drinking beer or root beer. Runners of all ages are welcome to participate in the 5K Run Only Division.
Online registration will be open until 5:30 p.m. on the day of the race. Sign up and lace up your running shoes for this fun and unique beer-fueled run.
You might also like: Dog-Friendly Restaurants In Birmingham
Race to Long-Lewis Ford Lincoln for Big Savings
At Long-Lewis Ford Lincoln, your trusted Birmingham Ford and Lincoln dealership, you'll love our selection of brand-new Ford and Lincoln models, and there's something else you might just love even more: our prices. We offer every day low prices on every vehicle we have in stock, but that's just the beginning of our savings opportunities. You can also take advantage of our special pricing, factory incentives, and lease and financing deals that can make the car, truck, or SUV of your dreams an affordable reality. Visit us today and find out how much we can help you save on your perfect vehicle.