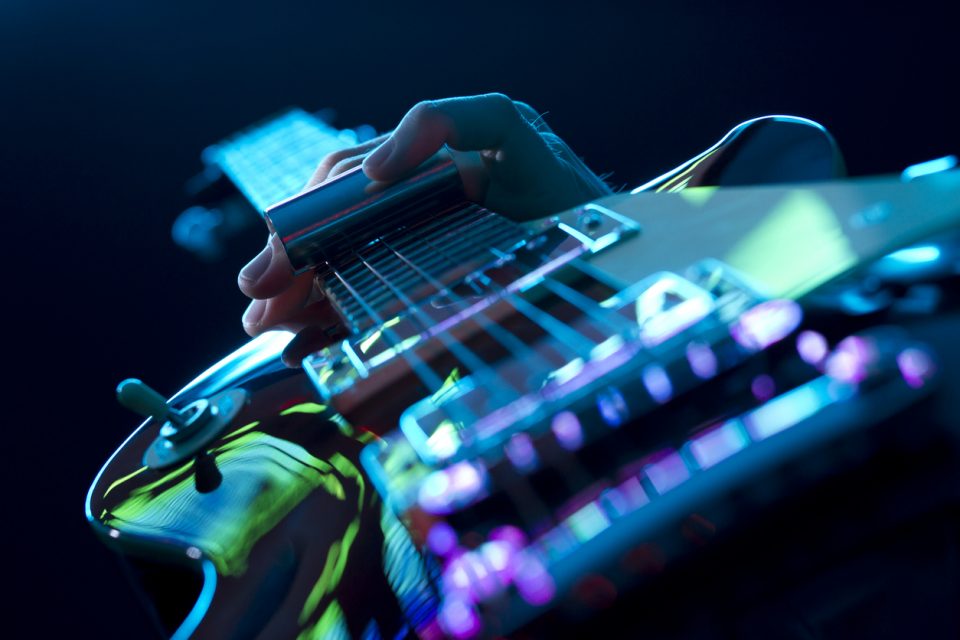 Nothing beats listening to the blues live. That's the only way to completely feel the emotion behind the music. Good live blues music is hard to come by, so you'll want to get your ticket to the 2018 Steel City Blues Festival before it sells out. This is your chance to see the best live blues music the area has to offer. The festival will be on March 17 from 7 p.m. to 11 p.m. Tickets start at $47.50, and the show will be at the Bill Harris Arena at Birmingham CrossPlex.
The Performers
The Steel City Blues Festival is going to have some amazing performers. Let's start with Tucka. One listen and you'll know Tucka was influenced by Barry White and R. Kelly. His music will take you back to the '70s and '80s when blues pillow talk songs were all the rage.
T.K. Soul will also be there. He grew up listening to the Jackson 5, Stevie Wonder, Al Green, and other greats, and he's become one of the greats in his own right. He might not enjoy the same commercial success as the legends, but he has a huge grassroots following. He's also enjoyed some success on the charts, and his music is well known to fans of R&B and the blues.
Ms. Jody is also making an appearance. She's known for her soulful voice and witty songs that talk about love and life. If you've never heard Ms. Jody perform, you will become a fan for life after attending the festival.
These are just a few of the performers. You will also hear music from Omar Cunningham, J-Wonn, and Carl Sims. This festival is going to be insanely good.
You might also like: Take a Tour of Aldridge Gardens
Upgrade to a Table Seat
If you're a huge fan of the blues, you should upgrade to a table seat. Floor/table seats are $70.75 and will give you the best view in the house. It'll be like you're on the stage with the performers.
This festival is going to be one of the best events of the year. You need to pull up in style, and Long-Lewis Ford in Hoover, Alabama, can help. You'll turn some heads when you pull up to the festival in your new ride. Then, you can strut in and listen to your favorite tunes.