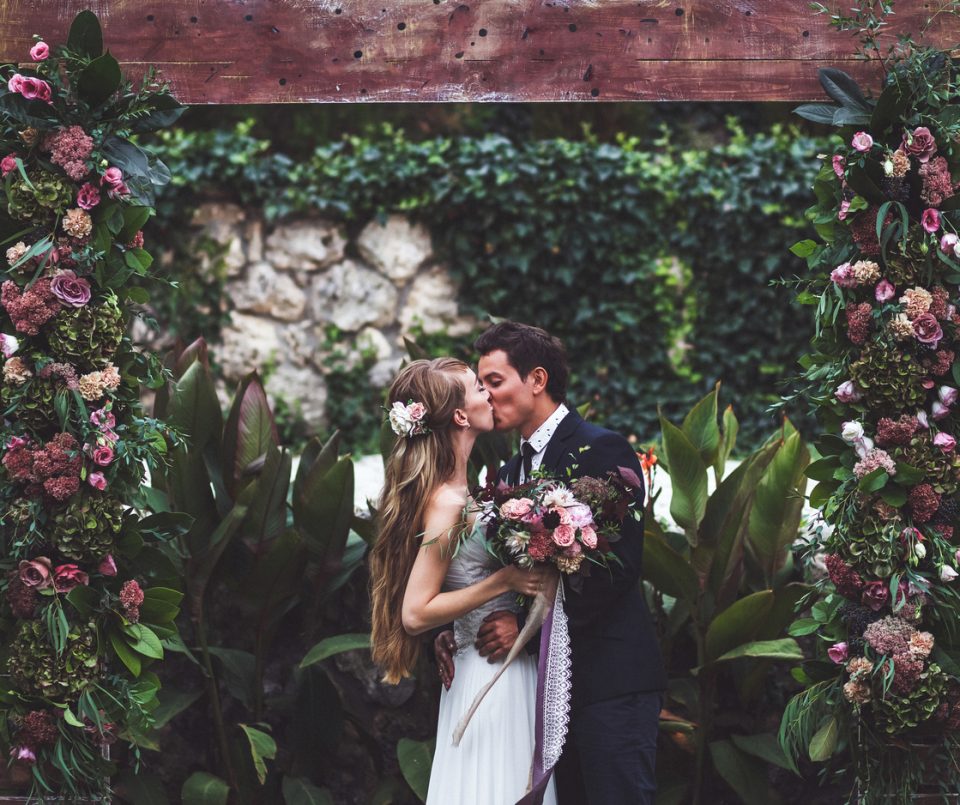 You got engaged? Congratulations! This is a very exciting time in your life, and you're probably ready to celebrate. But at the same time, you also need to think about planning. After all, you do want to have the perfect wedding. You can get started on your plans right away when you attend the Blissful Bride Wedding Event. When you come to this event, you can enter giveaways, see a fashion show, and check out all the vendors in attendance. This isn't something you want to miss out on, so keep reading to get the details.
Time and Place
The Blissful Bride Wedding Event will take place on Sunday, April 22, from 1 p.m. to 4 p.m. That may sound like a lot of time, but with everything going on, you'll have a lot to squeeze into those three hours. It will take place at the Soiree Event Gallery in Hoover. Since it's so close to home, you don't have to worry about traveling from far away to get there. You can't miss out on this event: Mark your calendar today.
Meet Other Brides
When you are planning your wedding, you'll probably want to talk about it a lot. Who else would understand as much as another bride? Meet new friends and get their opinions on your wedding plans. Who knows? Maybe you'll even meet a future bridesmaid.
Check Out the Vendors
There is a lot you have to buy for a successful wedding. Luckily, you can take a look at what different wedding service providers offer when you go to the Blissful Bride Wedding Event. You want to be sure you pick out the right flowers, decorations, food, and more, and seeing it all side-by-side will make it easier for you to choose the best of the best.
You might also like: Asian Food Around Hoover
Amazing Giveaways
Even if you don't end up buying anything at the event, you could still leave with something; that's because there are some amazing giveaways going on that you'll want to take advantage of. You might just get something that is perfect for your upcoming wedding.
On the day of your wedding, you will want to arrive at the venue in style. Sure, you could opt for a limo, but nothing beats a brand-new car from Long-Lewis Ford in Birmingham, Alabama. Come take a look at our selection as you get ready for your big day, and we will help you pick up the perfect ride for your wedding day and beyond.