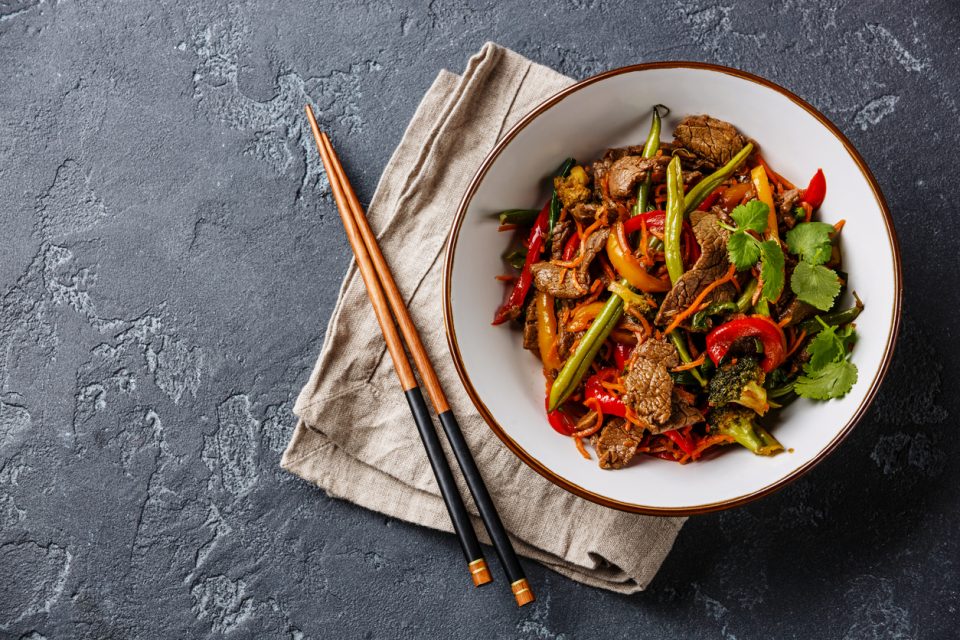 You're burned out on burgers, and Mexican cuisine won't do. You don't even want pizza. You want Asian food, and you don't want to travel far to get it. It turns out you're in luck. The Hoover area is home to lots of Asian restaurants, and many of them are standouts. Stop by any of these establishments the next time you have a craving for Asian cuisine. You won't be disappointed if you eat at any of these restaurants.
Stix
Grab some of the best sushi ever at Stix. The custom rolls are absolutely amazing, so load up on them. If you don't want sushi, order something from the hibachi grill. Kids tend to love watching the food being prepared at the hibachi grill, so be sure to bring the little ones along. The staff plays it up for the kids and even tosses some food in their mouths. They will be overjoyed as they watch the guys make the food. Then, you'll be overjoyed when you eat it. That's a lot of joy for a single meal.
New China
New China is consistently good, so you'll always get a tasty meal when you dine here. The portions are also big, and the service is fast, so come in hungry and leave full and satisfied. You can't go wrong with the hot sour soup and harvest pork. Both are full of flavor and delicious. It also has affordable lunch specials, so get the beef 'n' broccoli with soup and an egg roll or another special without spending much of your hard-earned money.
Taste of Thailand
Enjoy authentic Thai cuisine at Taste of Thailand. The sushi is delicious, and you'll also love other dishes, such as the Thai chicken Panang curry. Regardless of what you get, you can wash it down with the Thai iced tea. In fact, some people come just so they can drink the iced tea. If you're one of those people, try the food as well. Both are delicious.
Wow, you are in for some good eating. You can fill your belly with food from one Asian restaurant to the next, but how are you going to get there? Are you going to take the same old ride you've been driving for years, or are you ready for an upgrade? It's time for an upgrade, and Long-Lewis Ford in Birmingham, Alabama, has you covered. Stop by and we will match you up to a set of wheels that goes with your personality and style.