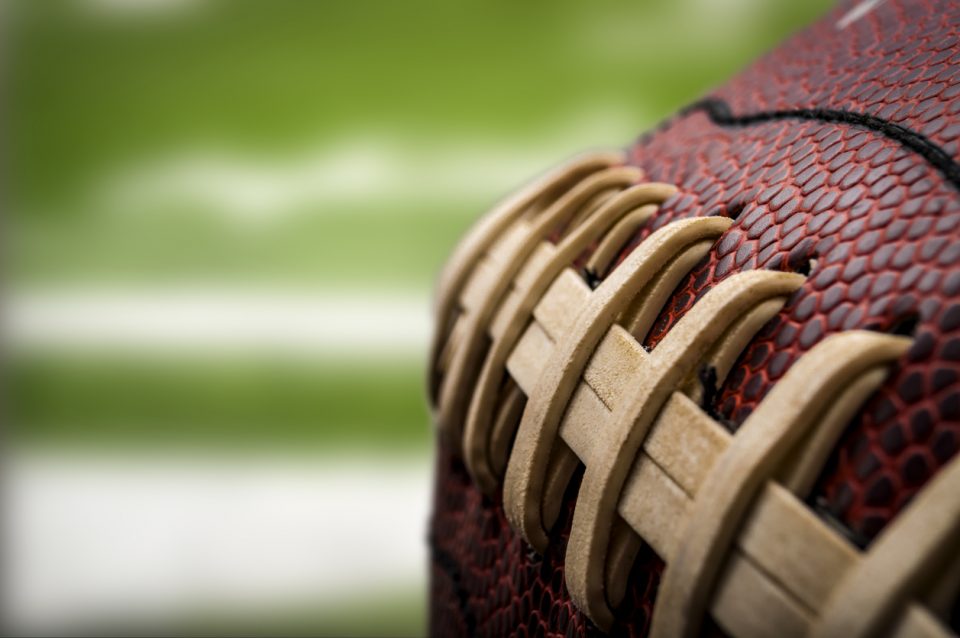 For true football fans, the time immediately following the Super Bowl has always felt rather empty. Knowing that it will be long months before you see any more real action on the gridiron can be a downer. That was all before the Birmingham Iron came onto the scene. Now in its inaugural season, the Iron is satisfying football fans and gaining ground as a team to watch while NFL and college leagues take a breather. Make sure to get tickets for a Birmingham Iron game so you can say you saw them way back when.
Post-Fall Ball
As one of eight teams that make up the Alliance of American Football, the Birmingham Iron is already gaining plenty of buzz. The Alliance brings together teams composed of talented athletes in this spring league that aims to carve a niche for itself in what has until now been the off-season.
American Alliance Teams
The Birmingham Iron is the one we've got our eye on, of course, but there are seven others in the league: The Arizona Hotshots, the Memphis Express, the Orlando Apollos, the Salt Lake Stallions, the San Antonio Commanders, and the San Diego Fleet have all claimed their rightful spot. You might even seen some familiar names on the rosters – Alliance teams have players from Auburn, Alabama, and other teams we know well around these parts.
Catch a Home Game in Birmingham
Get your tickets to see the Iron in action and support the Magic City's new home team. Upcoming home games are:
Birmingham Iron vs. San Antonio Commanders, Sunday, March 3, 3 p.m.
Birmingham Iron vs. Orlando Apollos, Saturday, March 9, 1 p.m.
Birmingham Iron vs. Atlanta Legends, Sunday, March 31, 3 p.m.
While you're on the website, be sure to gear up in the fan shop. Officially licensed merchandise will have you looking like the Birmingham Iron fan you are – or soon will be.
You might also like: Tour These Great Birmingham Breweries
Long-Lewis Ford
Just as Birmingham football fans know their favorite sport, Birmingham car shoppers know their favorite car dealership. Long-Lewis Ford is a favorite destination for new Ford models at amazing bargain prices. We also have a fantastic inventory of used cars, trucks, vans, and SUVs that are priced to sell quickly. Whether you're seeking a tough and rugged Ford F-150, a spacious and off-road-ready Explorer, or a used vehicle from any number of popular brands, you'll find many great options among our inventory at Long-Lewis. Check out what we have in stock online, and then head to our dealership to see them in person, take a test drive of your favorites, and get an incredible deal.