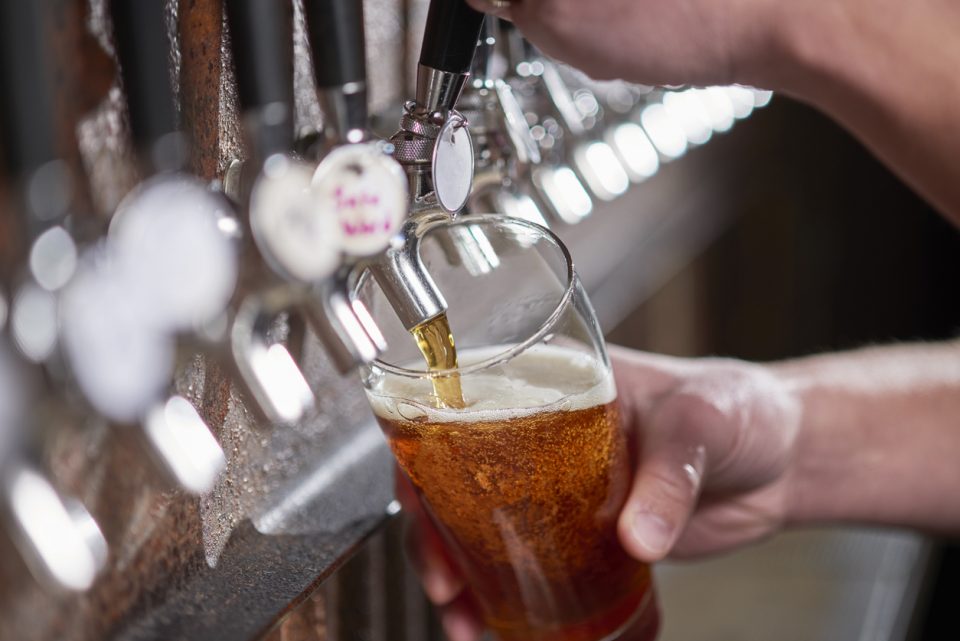 Birmingham has come into its own as a prominent culinary destination with amazing fine-dining restaurants run by world-renowned chefs – and the city's craft brewing scene is nothing to sneeze at, either. If you're a beer connoisseur or just looking for a place to relax with a cold one and enjoy a warm and lively atmosphere, fun company, and great live music, you've got your pick of great breweries in and around the Birmingham metro area. Read on to see a few of our favorites.
Avondale Brewing Co.
This popular brewery is housed in a historic building that once housed a pharmacy, a saloon, and a brothel. Laden with unique character, Avondale Brewing is locally owned and operated and is dedicated to revitalizing the storied history of its namesake town. Enjoy a broad array of year-round and seasonal brews, and come in to check out the taproom where the magic happens and sample their latest and greatest brews. Check the website for special events and great concerts.
TrimTab Brewing
Located in downtown Birmingham, TrimTab Brewing offers a selection of unique flagship and seasonal beers to suit just about any taste preference. Created by a group of craft beer enthusiasts, this brewery seeks to "create complex, balanced beer and to celebrate small sources of big change." Their endeavors both inside the brewery and beyond seek to make the community at large a more vibrant place to live through shared passion and good works.
Cahaba Brewing Co.
One of Birmingham's standout breweries, Cahaba Brewing occupies a 51,000-square-foot building located in the Historical Continental Gin Complex and offers a versatile layout for all kinds of events, parties, and gatherings. Cahaba's selection of delicious seasonal beers, American Blonde, Oka Uba IPA, White IPA, and Pale Ale are distributed throughout Birmingham, Huntsville, Tuscaloosa, and Auburn. Guests are welcome at the Cahaba Brewing Co. tasting room, where they can often sample unique small batches or experimental beers. Tours of the brewing facility can be arranged.
You might also like: Take A Family Trip To Aldridge Gardens
Long-Lewis Ford Lincoln
We've established that the Birmingham area is a fantastic place for great food and drink, but did you know that it's also home to one of the region's premier car dealerships? That's right – Long-Lewis Ford Lincoln is a trusted source for new cars, trucks, vans, and SUVs at incredible bargain prices! When you're in the market for a vehicle of any kind, it's a good bet that Long-Lewis will have exactly what you've been looking for. And amazing savings opportunities are always on tap here! Explore our inventory online and then visit our convenient dealership, located at 2551 John Hawkins Parkway, Hoover, AL 35244, for exciting test drives of your favorite models.