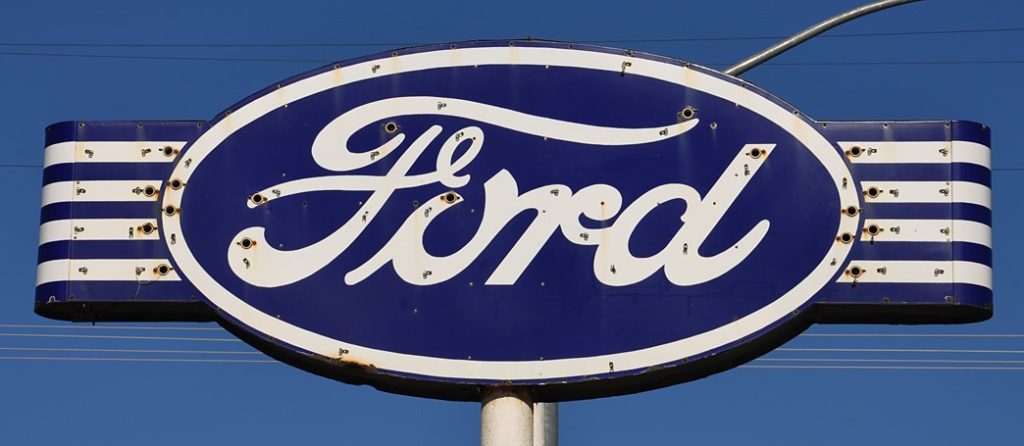 When it comes time to upgrade your current vehicle, you should take the time to consider a Ford certified used vehicle. These models give you the savings associated with a used model with an extended warranty and other benefits you typically only find on new models. Here are just some of the great reasons to consider a certified used Ford.
Cheaper Than New
Right from the start, you will save money with a Ford certified used vehicle over a new model. Because the vehicle is used, it has already experienced depreciation, and you get savings from this.
Guaranteed Great Shape
You don't have to worry about the condition of your Ford certified used vehicle because all of these models go through rigorous testing. You get a copy of the CARFAX Vehicle History Report so you can confirm for yourself that it has a clean history. In order to become certified, a Ford has to have a good history and then pass a rigorous 172-point inspection, which looks at every single aspect of the car. This includes a road test as well as vehicle diagnostics and close examinations of the interior, exterior, and underneath the hood plus other categories. In the case of hybrid or electric models, the inspection also looks at those particular components.
Excellent Warranty
When you buy a Ford certified used vehicle, you automatically get a Comprehensive Limited Warranty that lasts a full 12 months or 12,000 miles and covers over 1,000 components. Things like the drivetrain, brakes, suspension, engine, transmission, heating and air conditioning, emissions and technology components, and safety systems are covered. You also get a Powertrain Limited Warranty covering the transmission, engine, and other components that lasts 100,000 miles or seven years. This warranty is even transferable in the future without any cost, improving your vehicle's value. You also get 24-Hour Roadside Assistance for the same period.
Now that you know why buying a Ford certified used vehicle is such a smart decision, visit Long Lewis Ford in Hoover, Alabama, and check out our extensive selection that includes every model in the Ford lineup.