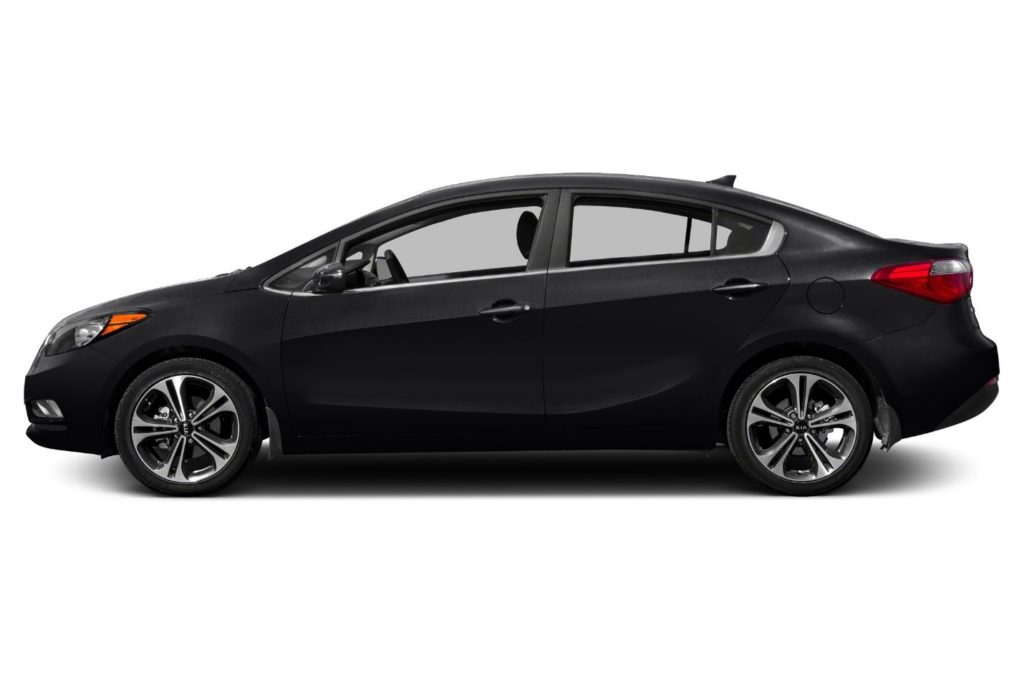 Since the Focus took over the role of the Ford Escort, it has more than lived up to the challenge. The 2016 Ford Focus is frequently compared with the 2016 Kia Forte since both are compacts with plenty of great features and excellent efficiency. To figure out which model is better, take a closer look at how they stack up to each other in a few key areas.
Ford Focus Engines
Comparing engines in the 2016 Ford Focus and Kia Forte is a bit challenging since both offer several options. The Focus has a 2-liter 4-cylinder with 160 horsepower and up to 27 city/40 highway* and a 1-liter EcoBoost turbocharged engine with 123 horsepower and up to 29/40*. The Focus Electric has a 143-horsepower powertrain that is all-electric and can go 75 miles without being recharged. There is even a 252-horsepower turbocharged engine with 23/32 mpg* on the Focus ST.
By comparison, the Forte's base 145-horsepower 1.8-liter 4-cylinder gets 26 city/39 highway*. The 173-horsepower 2-liter 4-cylinder gets 24/35*, and the 201-horsepower 1.6-liter turbocharged gets 22/30*. The Ford Focus has an advantage in terms of engine choices thanks to the electric model and has more overall power available plus better base horsepower.
Ford Focus Fuel Economy
If you were looking at the efficiency figures for the engines, you will notice that in addition to being more powerful, the Ford Focus gets better gas mileage than the Kia Forte. While the figures for the base engines are close, the Focus has a strong lead on the more powerful ones.
Ford Focus Safety Features
Whether you look at ratings from the NHTSA or IIHS, you will notice that the Ford Focus does better than the Kia Forte. It got a 5-star overall score and a Top Safety Pick status. The Focus also has more advanced safety features. The Forte has an optional rearview camera, but that is standard in the Focus. The Focus also offers lane departure warning, rear cross-traffic alerts, and blind spot monitoring, none of which you can get on the Kia.
Whether you want efficiency, safety, or power, it makes sense to choose the 2016 Ford Focus over the competition. Visit Long Lewis Ford in Hoover, Alabama, to configure your compact sedan today.