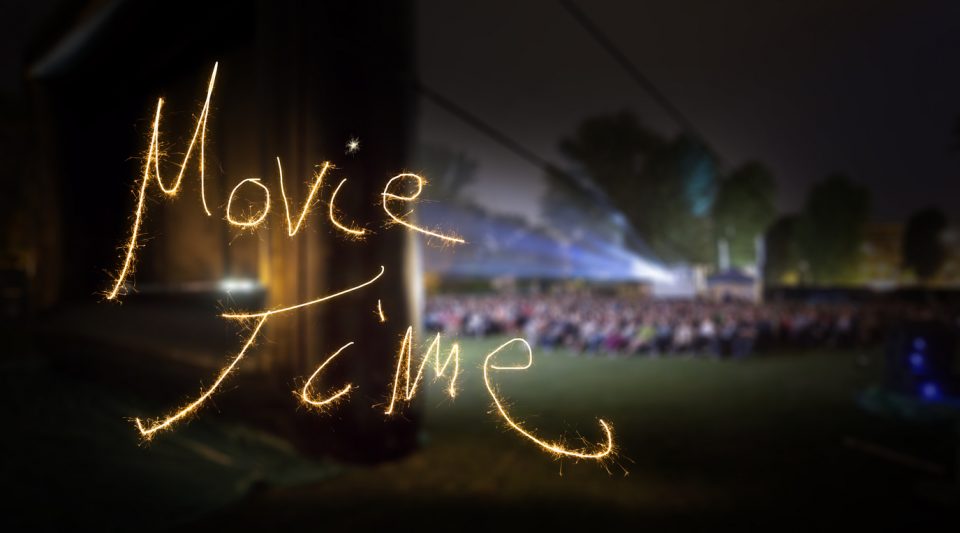 Returning for another season of outdoor movie fun, Free Friday Flicks will be showing hit films such as Sing, Moana, The Secret Life of Pets, The BFG, The Lego Batman Movie, and more this summer at Veteran's Park in Hoover, Alabama.
Friday Night Flicks
Outdoor movie fun does require a bit of flexibility and planning. Movies start as the sun is setting, weather permitting, but you can arrive at 6:30 to enjoy the Kids' Zone activities!
Sunset is should land somewhere between 7:52 and 8:01 for all dates listed but weather cannot be predicted, especially in the summer. Be sure to connect with Free Friday Flicks' Facebook Page or follow BYMovieParties on Twitter for event updates (such as cancellations due to unpredictable rain).
Movie Schedule for Free Friday Flicks 2017:
6/2- Sing (PG) – Animated
6/9- Moana (PG) – Animated
6/16- The Secret Life of Pets (PG) – Animated
6/23- The BFG (PG) – Animated
6/30- The Lego Batman Movie (PG) – Animated
7/7- The Jungle Book (2016) (PG) – Live Action
7/14- Finding Dory (PG) – Animated
7/21- Trolls (PG) – Animated
(July 28, 2017, is reserved for rain checks, should the schedule be interrupted by weather.)
Arriving at Veteran's Park
Arrive at Veteran's Park well before dusk, at least an hour and a half, to get a good spot for your picnic blanket or lawn chair(s) on the grass near the main pavilion. Get there even earlier to let the kids enjoy the park, a picnic, and the movies. Go ahead, let them play on the park's playgrounds and then stay up late watching movies. It is a no-fail plan for sleeping in on Saturday.
Did you remember your picnic blanket, but forget your picnic? Do not to worry! Little Caesar's will be on-hand selling PIZZA in the park for every showing.
Remember: All Free Friday Flicks are rated PG, start at dusk, and are shown near the Main Pavillion. Arrive early (with your without a picnic) for the best view and to enjoy all the park has to offer! Hop into a vehicle from Long-Lewis Ford and drive out to Veteran's Park to see a free movie this Friday.