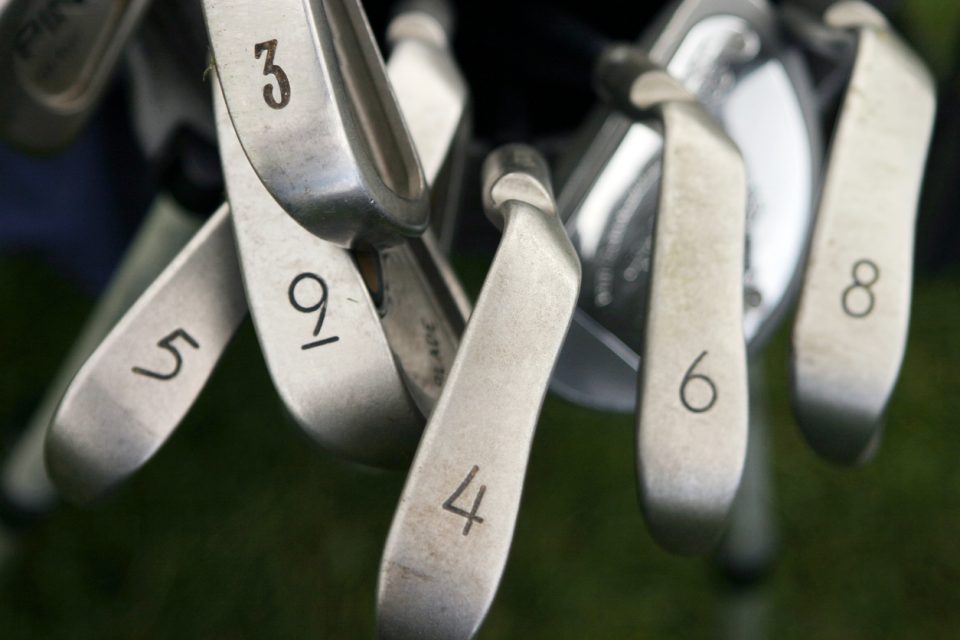 Have you ever tried your hand at golf? It doesn't matter if you've never struck a ball or if you're a seasoned pro. You are going to love Topgolf. This entertainment complex allows people to tee off in a climate-controlled environment. The Topgolf facility has 102 golfing bays. Six golfers can tee up on each bay, and you don't need to bring your own clubs. The bays have men's and women's clubs available. Plus, the balls have RFID chips, so you will get all kinds of information about your swing.
This is all a lot to take in, so get some facts about Topgolf. Then, get ready to go on a golfing adventure.
How Topgolf Works
When you go to Topgolf, you will be escorted to a bay. There, you will pick a game and start golfing. Each bay has a 240-yard outfield that is full of targets. You'll try to get as close to the various targets as possible to score points. The more points you score, the harder you'll be to beat.
While you're golfing, you can order food and drinks to enjoy. The place has an extensive menu, so you won't go hungry or thirsty when you're there. Also, because the menu is so extensive and the games are so much fun, Topgolf is a top spot for parties and other get-togethers.
Improve Various Aspects of Your Game
Topgolf isn't just about hitting targets. You will get to use different aspects of your game to score points. You can focus on chipping, driving, and more while you play at Topgolf. That makes this a great spot for golfers of various skill levels. It doesn't matter if you're new to golfing or if you've been playing for years. This place has something for you.
Don't Forget the Big Game
Topgolf is also full of HDTVs that always have the latest game on. Gather your buddies, play a round of golf, and watch the game at the facilities. It's a fun spot for hanging out with friends, regardless of what you want to do.
Topgolf will keep you busy, but that doesn't mean you won't want to travel to other places in Birmingham and beyond. That's why it's a good idea to visit Long-Lewis Ford in Birmingham, Alabama. With the help of a new Ford, you will be able to travel as much as you want, and each road trip will be more fun than the last.