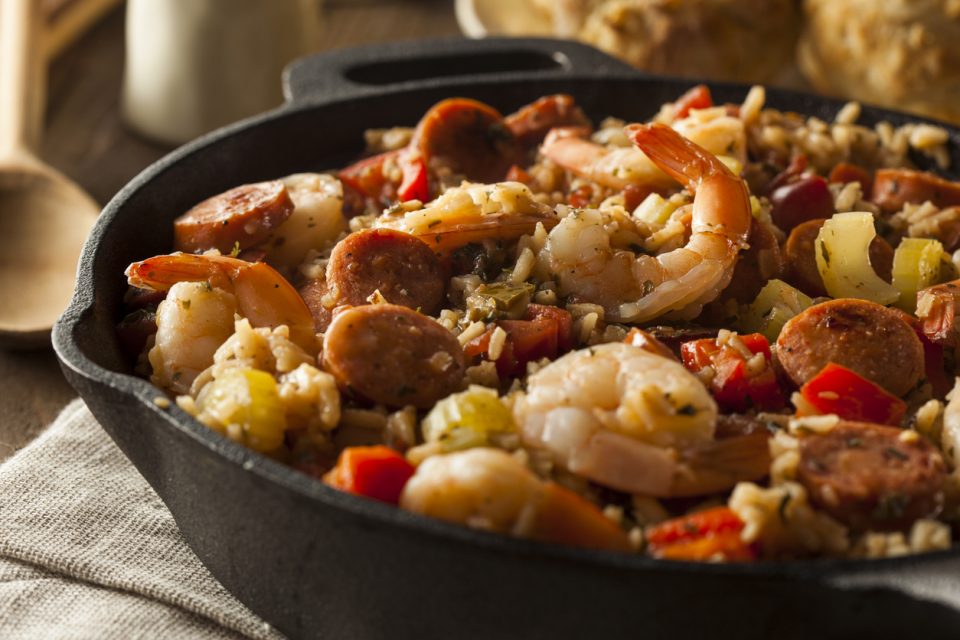 Every year, people from all around the country huddle in front of televisions to watch the LSU/Alabama college football game. These SEC teams both know how to bring it, and it's one of the hottest football games of the year. A week before the game, the Greater Birmingham LSU Alumni Association hosts A Taste of Louisiana at Hoover Metropolitan Stadium. This is a way for football fans to get together and enjoy some Louisiana cooking.
The event will be on Saturday, Oct. 28 this year, which is a week to the day before the LSU/Alabama game. It doesn't matter if you're a Louisiana transplant or you're all about Alabama down to your soul. You will absolutely love this event, and you're welcome to attend. You don't need to have a specific football affiliation to make it in, so be sure to stop by.
Event Details
The Taste of Louisiana event is a crazy good time. It has Cajun Zydeco dancing, a Cajun cook-off, and food from local restaurants. You just need to pay a $15 fee to get in, and then you can enjoy the food and the fun.
You can also cook up your own dish for the cook-off. You need to register by Oct. 21 to take part in the cook-off. You don't have to cook by yourself, either. As you know, Louisiana cooking is usually a group affair, and it will be at this event as well. You will need a crew captain, and you can have four crew members. Surely, the five of you can cook up something that will win a prize.
Keep in mind that it costs $250 to register for the cook-off. Print the form off and register today.
Wear Your Team's Gear
This event is open to everyone, including LSU, Auburn, and Alabama fans. Wear your gear to represent your team when you come. Don't be surprised if the LSU fans outnumber the Alabama and Auburn fans here. After all, it started as a gathering for LSU alumni and has grown into this huge festival.
Share Cooking Tips
You are going to mingle with other fans of Cajun cooking, so bring your favorite recipes along and share cooking tips. Louisiana cooking is a collaborative affair, and people are always more than happy to talk about how to make the best dishes. You can get some great information when you go to the festival.
The Taste of Louisiana festival will have Cajun cooking at its finest, just like Long Lewis Ford in Hoover, Alabama, offers car shopping at its finest. Visit our dealership before you head to the festival. We can hook you up with some new wheels so you'll arrive in style.