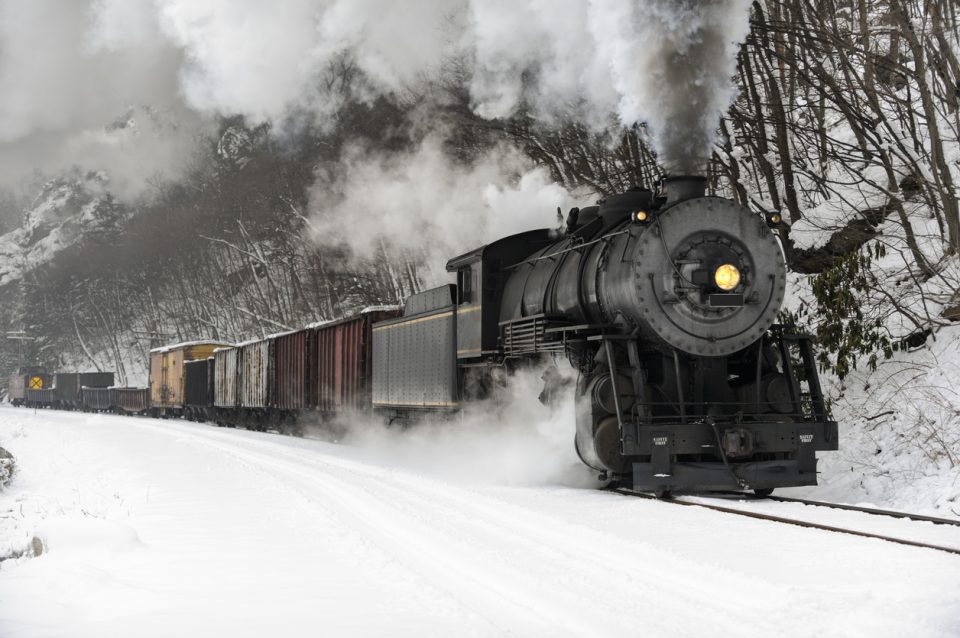 All aboard! The North Pole Express is about to take off toward the North Pole, and tickets are available now. This special train is departing on Fridays, Saturdays, and Sundays from Nov. 17–Dec. 16, and the tickets are going fast. If you want your child to meet with the Claus family and see some elves, act now before it's too late. Get your tickets and create Christmas memories that will last a lifetime.
The Trip
When you hop aboard the North Pole Express, it will quickly become clear that this isn't a normal train. It's a magical train that will take you on the adventure of a lifetime. You will head off to the North Pole where you'll be greeted by Mrs. Claus and the elves. They will come aboard the train and talk to your family. Your kids will even get to take their pictures with these Christmas icons. Your kids will feel right at home with these characters, and they will be excited about getting their pictures taken with them.
That's not all, either. Christmas songs will fill the entire train, and your family will be invited to sing along. Just when you think it can't get any better, your children will get to hear a Christmas story. This is a special Christmas story, and it will restore all of Christmas' magic. In fact, it's been known to drive all of the bahs and humbugs out of adults who stopped believing in the big guy years ago.
Pick a Class
Just like any other train, you get to pick the ticket class. If you want to go to the North Pole on a budget, go with coach class. You'll get chocolate milk and cookies to munch on while singing Christmas songs, listening to the Christmas story, and talking to Mrs. Claus and the elves.
If you want to upgrade the experience, go with first class. Along with specialized service, your crew will get a keepsake mug and a special dessert. Your entire family will feel like Christmas kings and queens in this car, but honestly, both classes are great options. Regardless of the option you choose, you can expect your kids to have a great time.
You can also expect your family to have a great time in a new vehicle from Long-Lewis Ford in Birmingham, Alabama. Just like Santa's sleigh, we have large vehicles that can easily haul all of your gifts. These vehicles even have room for all of the holiday's cheer and fun memories. Bring your entire family to the dealership and find something that adds a little extra cheer to the holiday season.