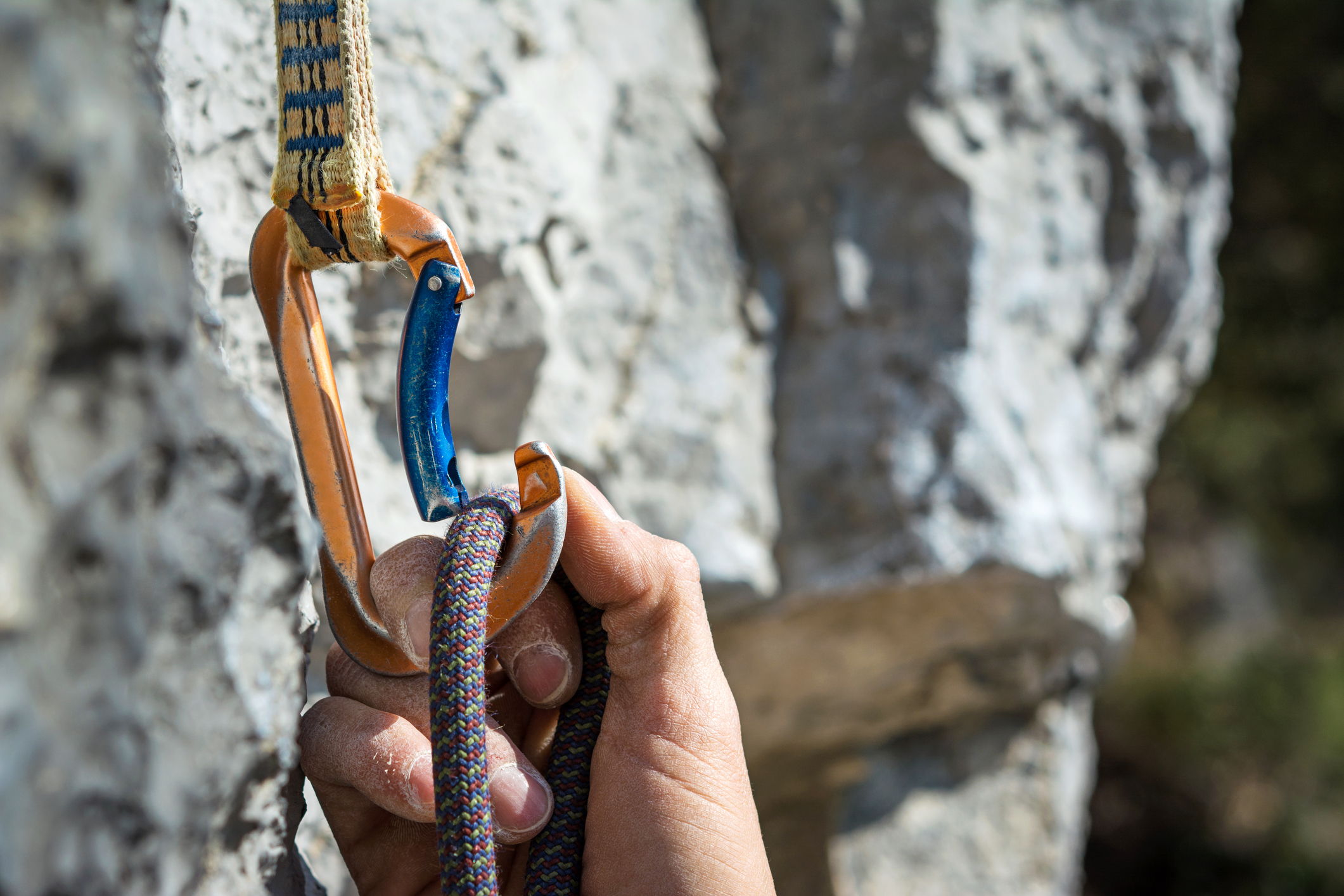 Make the most of your next free day by spending some time at Moss Rock Preserve. Drive there with some friends or family and get ready to enjoy a full day of fun on 349 acres of land. The natural preserve has something for everyone, including wildlife, waterfalls, streams, rock outcroppings, and forests.
About Moss Rock Preserve
A perfect balance of nature and community, Moss Rock Preserve is a beautiful 349-acre nature preserve abundant with forest systems, rock outcroppings, streams, waterfalls, wildlife, and other unique natural features.
Climb at Boulder Field
One of the most popular attractions at Moss Rock Preserve is Boulder Field. These boulders are great for rock climbers regardless of your skill level. With numerous technical formations, these boulders appeal to climbers of all skill levels. The City of Hoover is fortunate that these and other natural features exist in Moss Rock. Bring your gear along and get ready for a fun time!
Go Hiking
If you don't love heights or just aren't into rock climbing, then spend some time along the numerous trails. When all is said and done, there are almost 12 miles of trails for you to explore. So, you can spend the whole day hiking or come back a few times and always have a different experience. The trails will take you through a great deal of the park, making it a great way to see various landmarks without getting lost.
If you aren't sure how to get to Moss Rock Preserve, then invest in a fun Ford model from Long Lewis Ford. Our Hoover, Alabama, dealership will help you find the right vehicle for you and your family.