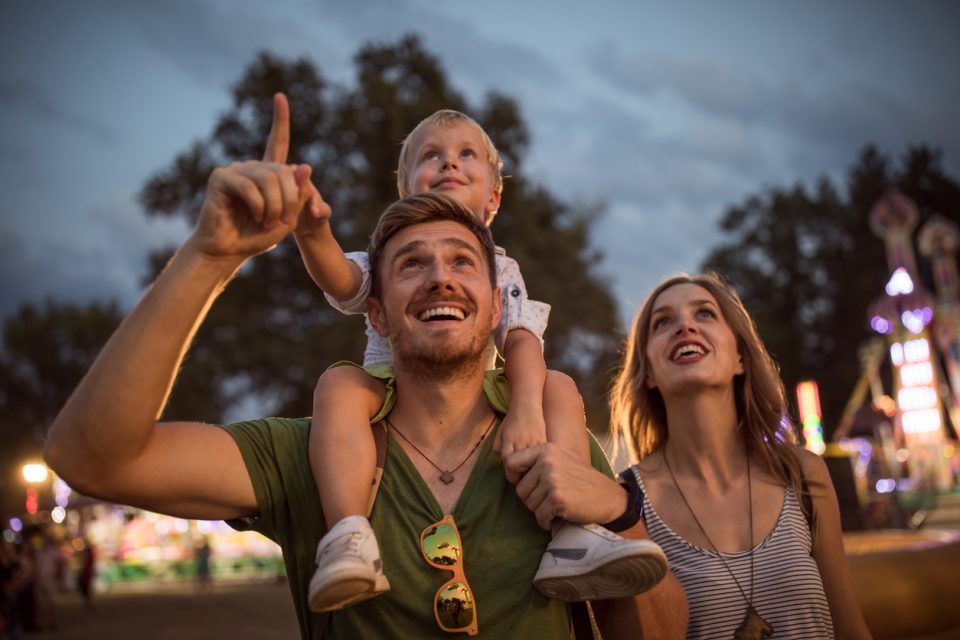 For many years, pop culture has played a part of, well, our culture. From the X-Men to Batman and every superhero in between, there's been plenty of ways that heroes have shaped our movies, books, and television shows. Both kids and adults love a variety of stories that impact our lives and show us how to dream, love, and hope.
This is definitely true when it comes to television shows for children. Take Mr. Rogers Neighborhood, for instance. This groundbreaking television series captured the hearts and minds of children as well as adults. Another great show that touches on real life issues and helps kids learn about life along the way? We're talking about Sesame Street, of course! Sesame Street has been around for quite some time and shows no signs of stopping. With outlandish characters and stories that enlighten youth, Sesame Street is one of the shows that will be remembered for years to come.
So, it really comes as no surprise that you and your family have the chance to see an interactive show called "Sesame Street Live! Let's Party!" You and your family can follow along with the memorable characters as they find themselves in funny situations and explore the neighborhood, meeting more fascinating characters along the way. Keep reading to learn more about "Sesame Street Live! Let's Party!"
About the Event
The "Sesame Street Live! Let's Party!" event will be held at the BJCC Concert Hall in November. The BJCC Concert Hall is located at 2100 Richard Arrington Jr. Blvd North, Birmingham, AL 35203. There are a variety of shows you can attend, so don't miss out on having a fun adventure that the whole family can enjoy!
Showtimes to Know
The following is a list of showtimes:
Saturday, November 23 at 10:30 a.m.
Saturday, November 23 at 2:00 p.m.
Sunday, November 24 at 10:30 a.m.
Sunday, November 23 at 2:00 p.m.
In addition to these main showings, you can enjoy pre-show experiences at the following times:
Saturday, November 23 at 9:30 a.m.
Saturday, November 23 at 1:00 p.m.
Sunday, November 24 at 9:30 a.m.
Sunday, November 24 at 1:00 p.m.
When you purchase a Pre-Show Experience ticket, you'll be able to meet and take photos with the star of the show, Big Bird. You'll also be able to participate in the Elmo Dress Up and Dance activity. On top of that, you can walk on stage and explore Sesame Street!
You might also like: Try A New Brunch Spot This Weekend
Admission Prices
When it comes to admission, there are several prices, depending on where you choose to sit. Be sure to purchase your tickets online and take a look at the seating chart to find out where you'd like to sit for the event. Make plans to attend "Sesame Street Live! Let's Party!" today!
Disclaimer: The stock image is being used for illustrative purposes only, and it is not a direct representation of the business, recipe, or activity listed. Any person depicted in the stock image is a model.