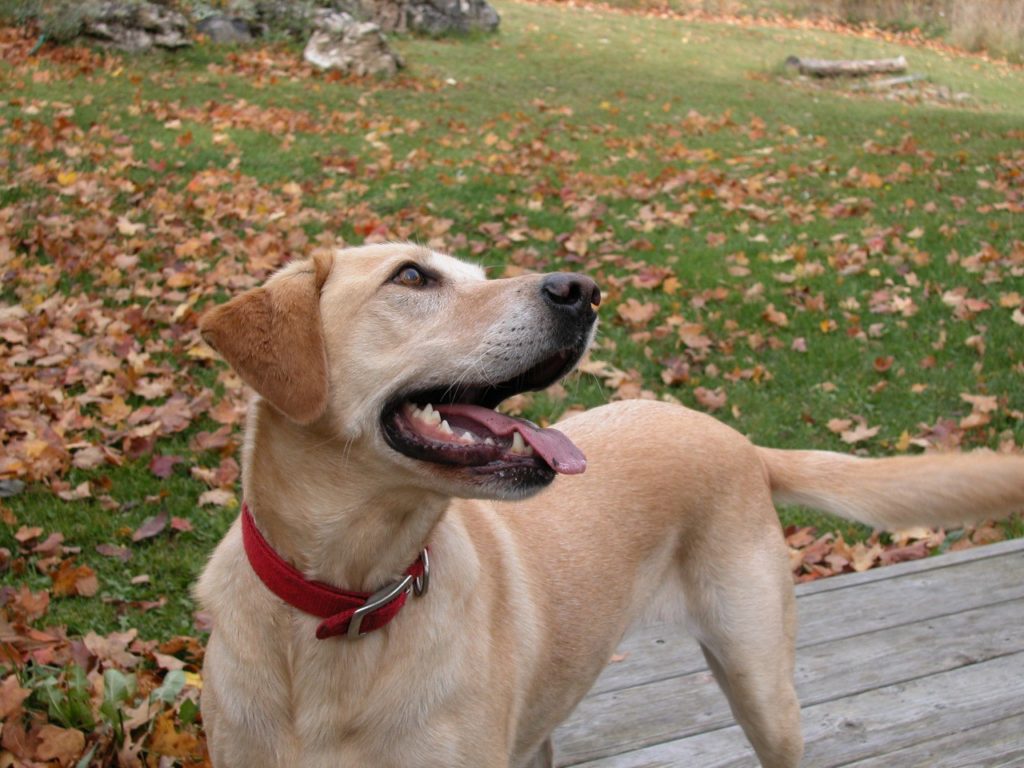 Paws for the Cause is a fun local event in Hoover that supports a great cause. This event features a 5k run along with a mile-long fun run and dog walk that supports the Shelby Humane Society.
Paws for the Cause
The Shelby Humane Society is a great cause to support, as it is the only animal shelter within Shelby County with open admission. Every year, the shelter cares for more than 5,000 unwanted, homeless, and lost pets, and fundraisers like this help it keep running.
Run and Walk
The 5k Paws for the Cause race is an off-road cross-country race through Veterans Park in Hoover. During the run, you will follow a path that goes around the lake in the park before passing through the various tree-lined trails. If you aren't up to the 5k run or simply want your furry friend to participate, the 1 Mile Pet Walk and Kid Fun Run is a great way to get exercise and explore the park.
Prizes and More
Even though this is a fundraiser for the animal shelter, there are still prizes for all of the dogs that participate in the 1 Mile Pet Walk. If you register early, you will also be entered to win a $100 certificate for the Pampered Pet Resort and get a technical running shirt. Register before Sept. 15 to pay $30 for the 5k and $20 for the 1 Mile Fun Run and Dog Walk, or $35 for both. Or you can just register and support a good cause and enjoy a T-shirt for $25.
Whether you live in Hoover or a nearby part of Alabama, a Ford from Long Lewis Ford can take you to the Paws for the Cause fundraiser in comfort. Our friendly staff can even help you choose a Ford vehicle that your pooch will enjoy.