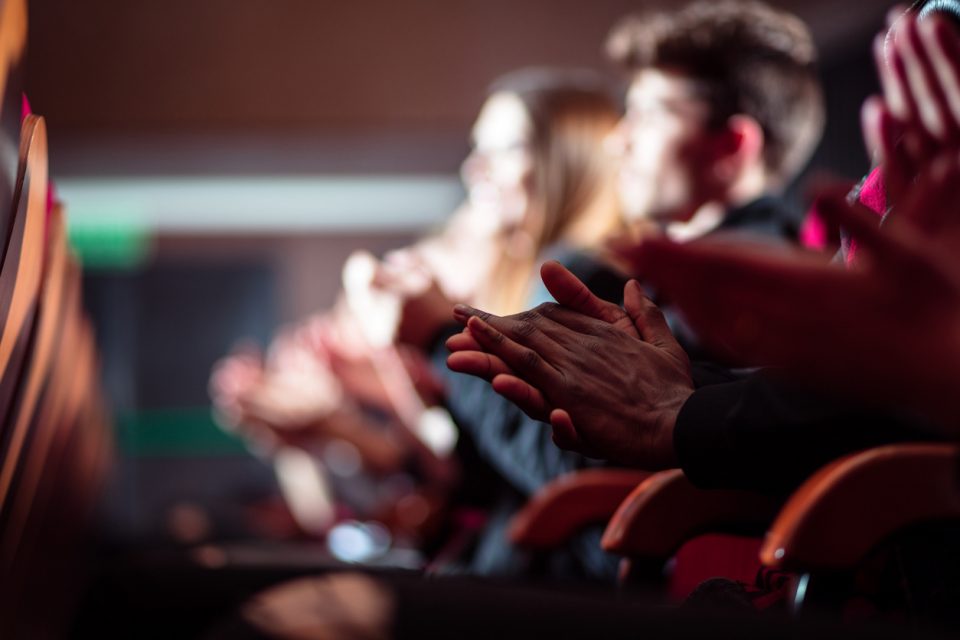 You don't need to go all the way to New York to see a Broadway-caliber show. You can see one at the BJCC by attending Riverdance – The 20th Anniversary Tour. The show will hit the stage on Jan. 16, and tickets start at $40.
Get in the spirit of the show by learning some facts about Riverdance.
It's Practice, Practice, Practice
If you think the hard work is over for dancers once they make the Riverdance cast, you are wrong. Dancers have to practice for an hour before showtime, and they also take part in a four-hour rehearsal every month. Consider the fact that dancers take part in up to eight shows a week, and you can see how tiring it has to be. They have to recover at some point, which is why the production switches dancers from time to time. Otherwise, they would be too tired to keep up. Riverdance is fast, so they need to be rested.
Riverdance Has a Special Place in the South
Everyone in the south felt the pain of Hurricane Katrina. People were glued to their television sets as they watched the devastation unfold. They also heard of one canceled performance after the next. Performers wanted to stay out of Louisiana until everything was put back together again.
The people of Riverdance didn't back out, though. The basement at the venue they performed at was still flooded, but the show went on. The crowd appreciated the effort and showed that appreciation with seven standing ovations. Expect to have the same type of enthused crowd when you attend the performance at the BJCC.
Diet Is Important
Back in the old days, Riverdance performers were known to eat some serious chocolate backstage. They even made their way through 70,000 chocolate bars over the years. Now, though, the dancers focus on health. They eat seeds, dried fruit, nuts, and even have protein powders shipped to their locations. That doesn't mean they don't have room for a treat every now and again, though. They still like to have their Irish tea, and they drink it in droves. That's quite a bit healthier than chocolate, though, don't you think?
Riverdance is a legendary show. It's truly one of the all-time greats, so you'll want to make an entrance when you arrive at the BJCC. Your old wheels won't do the trick. Get some new wheels at Long-Lewis Ford in Birmingham, Alabama, and you will make a great impression when you pull up to the show.