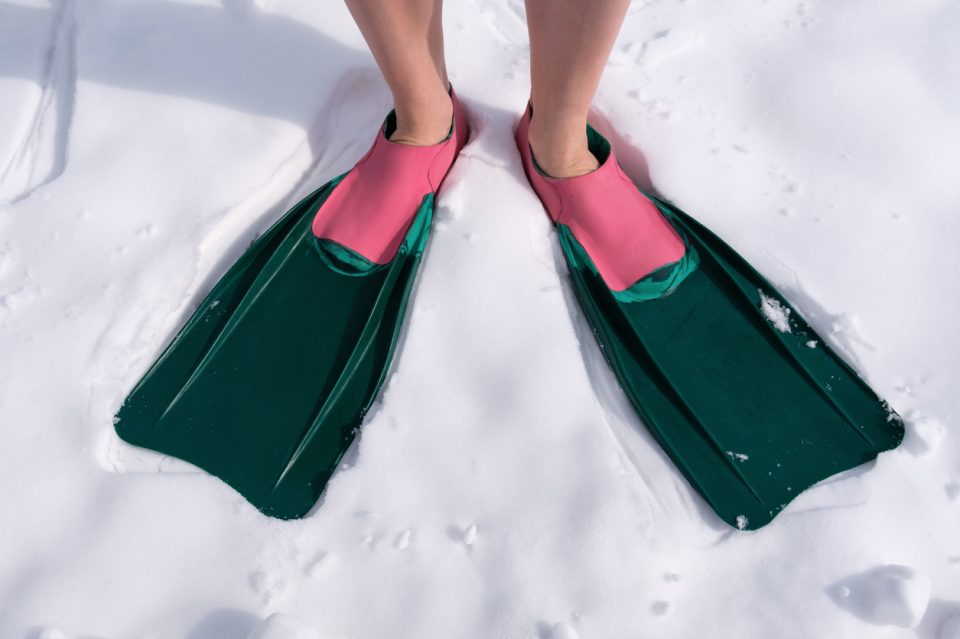 Support the athletes of the Special Olympics by taking part in the Polar Plunge on Jan. 13 at Oak Mountain State Park. Tickets are $35 for advanced registration, and you'll need to pay another $5 if you want to participate in the costume contest. You definitely want to join the contest since that adds to the fun. You'll put on your favorite costume and then compete to take home the first-place prize.
If you're new to the Polar Plunge, learn a bit about it. Then, you'll realize just how much fun it is.
What Is the Polar Plunge?
Every day, Special Olympic athletes overcome challenges to train and compete in various categories. You can overcome your own challenge at the Polar Plunge. You can come dressed in a costume or in your favorite winter swimwear. Then, you'll dive into the lake at the Oak Mountain State Park. It'll be a chilling experience, but you'll be sure to create some lasting memories when you take the plunge.
Birmingham Is Part of a Huge Trend
Birmingham is just one of the places doing a Polar Plunge this year. Virginia Beach held the first Polar Plunge a quarter of a century ago, and now, cities from all over the world host the event. With so much participation, the Special Olympics raises millions of dollars each year from this event alone.
Your Money Will Help Athletes of All Ages
The Special Olympics is open to athletes from age two to infinity. The money you donate to the organization by joining the Polar Plunge helps these Olympians compete in various categories. Your money helps athletes showcase their talents. These girls, boys, men, and women are some of the most talented athletes in the world, and they deserve to take center stage. When they do, they're awarded brand-new ribbons and trophies. The Special Olympics knows what an honor it for these athletes, so the organization refuses to hand out used ribbons and medals. Used medals aren't used at the international Olympics, and they have no place at the Special Olympics either.
The Polar Plunge is a great way to bring the community together. People from all over the Birmingham area come over to participate. People from all over the city also come and see us at Long-Lewis Ford in Birmingham, Alabama. We have built a reputation for being honest and full of integrity, and we look forward to helping you buy a new vehicle.