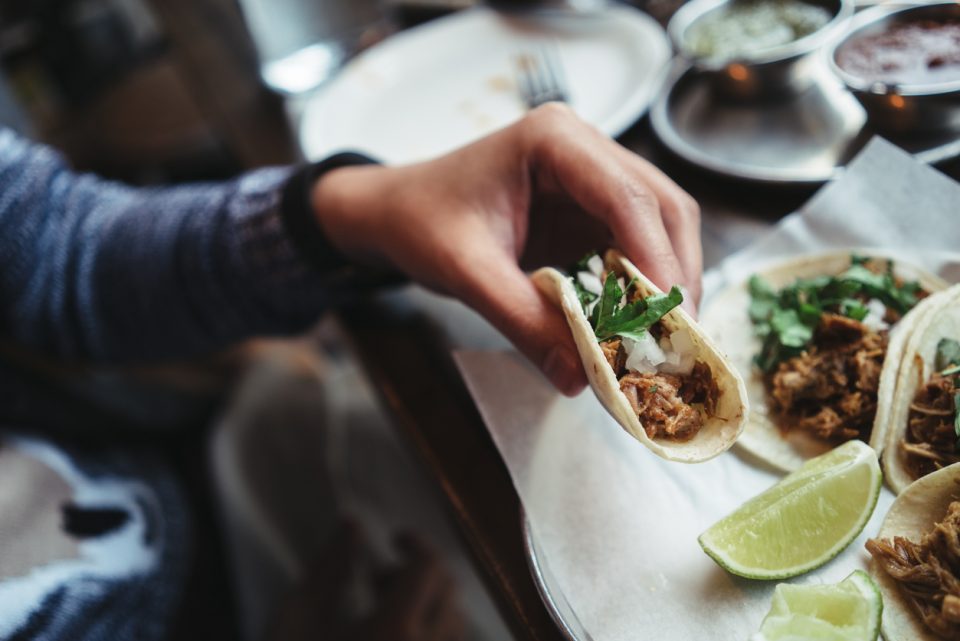 It's about to be a new year, meaning it's about time for new year's resolutions. This year, how about making the resolution to try some new restaurants? Birmingham and the surrounding area have some delicious new eateries that you should check out. Add these to your list of places to try in 2018.
The Cowfish
The strange name says it all. It's a sushi and burger bar, hence the name The Cowfish. Word to the wise: start with the shrimp appetizer. It is so good you won't want to stop eating it. Don't fill up on it though because the main courses are also divine. Go with the best of both worlds with the burgushi. It's a fusion of burgers and sushi, so you get the taste of the burger without the bread. You will never think of burgers and sushi the same way again.
Farm Burger
The parking is a bit of a challenge at Farm Burger, but it's worth looking around for a spot. These aren't fast food burgers. They are specialty burgers, and they are so well made you will never want to eat a burger anywhere else again. You can't go wrong with the build-your-own-burger option. You can choose everything you want to put on your burger. Also, unlike most burger places, you get to choose how it's cooked. You can even get it rare if you want.
Bartaco
Bartaco is just a few minutes down the road in Homewood. It's kind of like a sushi place when it comes to ordering. You simply have to write down what you want. That's super efficient, which is a plus. When it comes to the food, words don't do it justice. Everything is made to order, so it's fresh and delicious. The tacos are to die for, especially if you get the pork belly or the fried oyster. Yeah, you read that right. You can get pork belly or fried oysters on a taco. Crazy, right? Crazy good.
You're going to enjoy some good eating in 2018. Enjoy some good driving too by making a trip to Long-Lewis Ford in Birmingham, Alabama. We might not have a menu full of food, but we do have an inventory full of Fords. Take some out for a spin and make your decision. We make the buying process easy, so you'll be home in no time at all. Then, your new ride can take you to your favorite new restaurant.