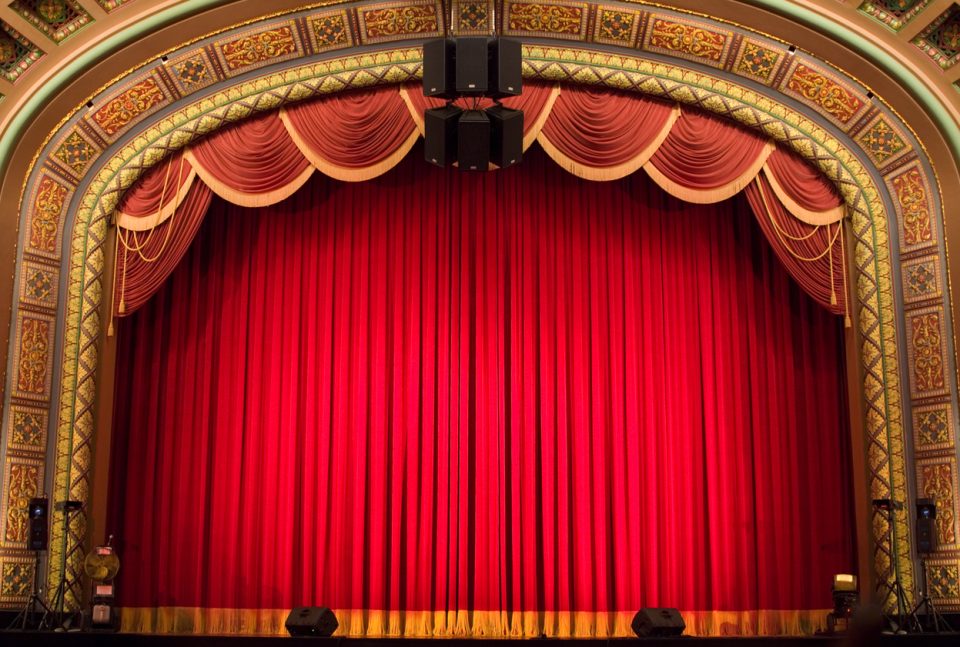 Do you live in the Birmingham area and find yourself looking for amazing music and hilarious comedy to liven up your week? Well, September is the month for you because there are incredible musicians and side-splitting comedians rolling through Birmingham for some fantastic events you don't want to miss.
Chris Stapleton in Pelham
Chris Stapleton will take the stage this month at the Oak Mountain Amphitheater. Bring your friends to this event to hear good live music and have an unforgettable night. Chris Stapleton is an accomplished singer and guitarist. He has written several songs, including his hit Never Wanting Nothing along with many others. Don't miss this huge event taking place on Saturday, September 16, 2017, at 7:00 p.m.
Ani DiFranco in Birmingham
Here is your chance to come and witness Ani DiFranco live in Birmingham. So take your friends or family for a sweet musical journey this September and enjoy every second of it. Ani has been performing for several years and is experienced in what she does best – music. The concert itself will take place on Thursday, September 28, 2017, at 8:00 p.m. She will be performing live at the Lyric Theatre in downtown Birmingham.
Hanson at Iron City
It's going to be a blast in Birmingham as Hanson will be performing at Iron City. Take your friends and family as you rock out and enjoy some good live music. Hanson will be performing on Sunday, September 17, 2017, at Iron City. The concert will take place at 8:00 pm. Take this great opportunity to witness and enjoy passionate music the way you like it – live.
It's rumored that the Hanson show may sell out. If that's the case, don't fret. You can find tickets for resale here on Lyte. Iron City has partnered with the service to make sure that everyone who wants to go can, and those who can't attend get a fair price for their ticket.
Mike Epps
You may know him as Day-Day in the Friday movies, but this September Mike Epps will be performing live at the Comedy Club Stardome in Hoover, Ala. Take a night off with your friends, and enjoy a night of great food, drinks, and laughs. Mike Epps has been performing stand up for years and is an accomplished actor as well.
What are you waiting for? Find tickets today and enjoy a night like this. The event will take place the weekend of September 22–24, 2017, at the Comedy Club Stardome. The show starts at 7:30 p.m. on Friday, and 6:30 p.m. on Saturday and Sunday.
Wherever you decide to go this September, go in style with a new car, truck or SUV from Long Lewis Ford.