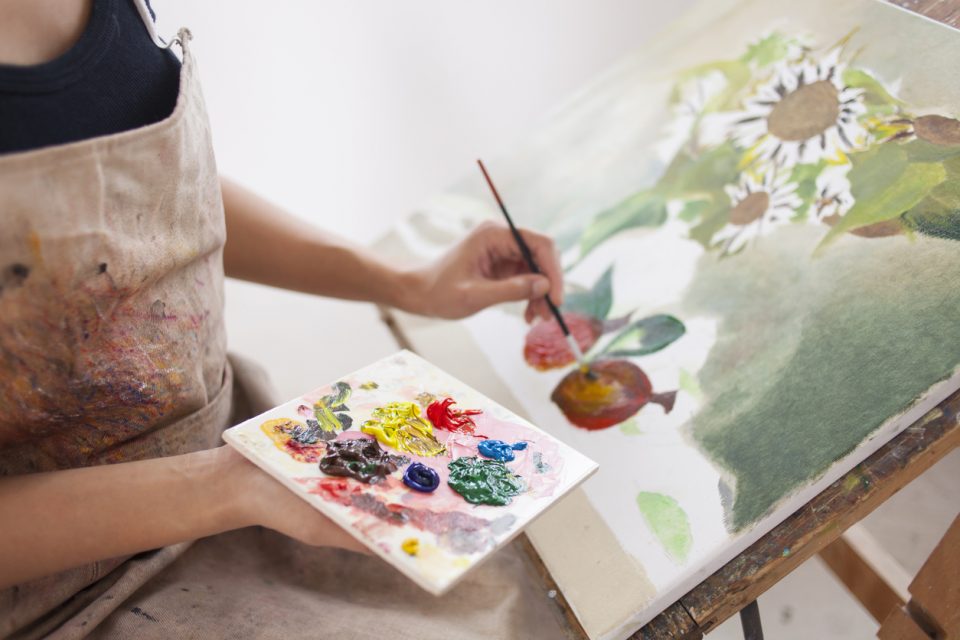 One of the "Best Festivals of North America" returns to Hoover, AL on the first weekend of November. It's the Moss Rock Festival and on Saturday and Sunday, November 3-4, 2018, you'll enjoy works from over 100 artists, exhibitors, hikes, beer tastings, music, and so much more.
Nature, Art, Music & More
The festival will be held at The Preserve in Hoover from 10:00 A.M. to 5:00 P.M. on Saturday and from 10:00 A.M. to 4:00 P.M. on Sunday. There will be free parking along with a shuttle running to the festival from the Hoover Met.
More About The Moss Rock Festival
In addition to all the other happenings at the Moss Rock Festival, there will also be live music performed on the Crescent Stage. This year's acts include performances by the Dizzy, Cheshire Possum, The Matchcoats, The High Fidelics, and Startle The Heavens.
If you're looking for some great eats, you'll also find plenty of options to choose from at the Café by the Woods at the Moss Rock Festival. Last year's vendors included Eugene's Hot Chicken, Full Moon Bar-B-Que, Pazzo's Big Slice, Taqueria Mexico, and many others. There will also be a craft beer tasting event at the festival's Beer Garden. This year's spotlight partner is the Beer Hog and there will many other tasty brews from other vendors available at the garden.
Things For Kids to do at Moss Rock Festival
This year's Moss Rock Festival will offer tons of fun things for kids to do. Last year's WonderKid Studios gave kids an opportunity to participate in interactive art workshops using the observation of nature as inspiration. There were also classroom projects for creative recycling and a Planet Project dealing with coral reefs. While details on this year's kid activities and workshops are still begin finalized, there's sure to be something entertaining for children of all ages at the 2018 Moss Rock Festival.
Moss Rock Festival Ticket Details
Tickets for this year's Moss Rock Festival in Hoover, AL are available at the gate when you arrive. Prices are $7/adult, $10/adult for weekend passes, $5/senior or student, and kids 15 and under enjoy free admission. Beer Garden tickets are available for purchase separately online. There will be three gate locations where you can enter the festival, and as noted previously, free parking and shuttle will be available at the Hoover Met.
You might also like: Take A Trip To The Alabama Sports HOF
Long-Lewis Ford
Located just a short drive from the Moss Rock Festival, you'll find Long-Lewis Ford. Our Hoover, AL Ford dealership provides quality transportation options for Alabama shoppers. We carry the full line of new Ford models along with an amazing inventory of certified pre-owned vehicles and used cars from various other manufacturers.
We invite you to explore all our products and services online and then come visit us at our dealership located at 2551 John Hawkins Parkway Hoover, AL 35244.