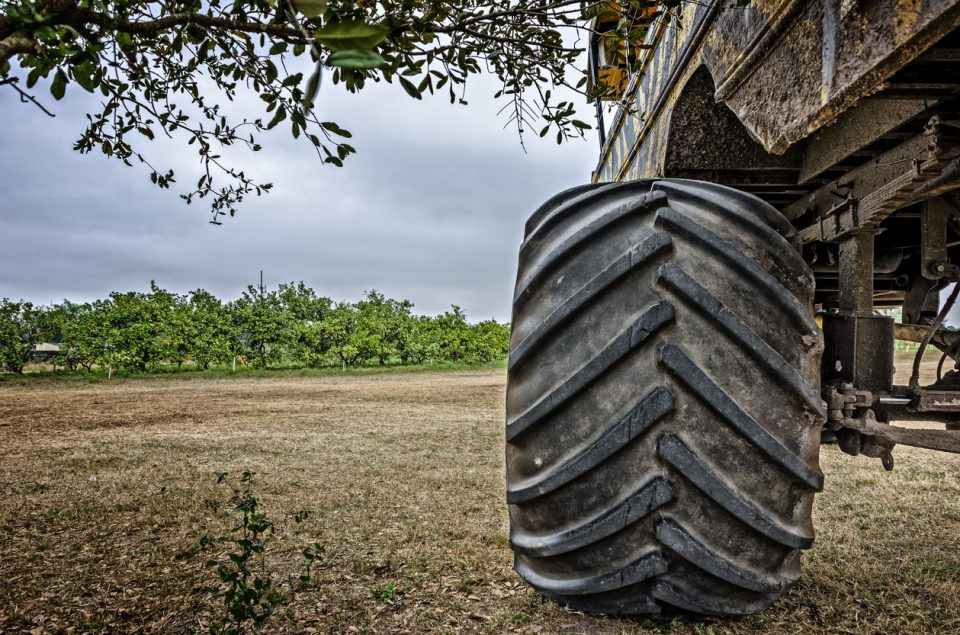 If you're looking for pulse pounding excitement from some seriously aggressive ATVs, speedsters, and trucks, then be at the BJCC on Sunday, January 6, 2019 for the Monster Jam Triple Threat Series. This series pits drivers against one another in seven different competitions driving three different types of vehicles.
More About The Monster Jam Triple Threat Series
As of 2017, some new faces joined the Monster Jam Triple Threat Series. Here's a sample of the drivers and their vehicles according to the official Monster Jam website:
Alien Invasion™ Driven by Bernard Lyght from Albany, GA
Blue Thunder® Driven by Matt Cody from Williamsport, MD
El Toro Loco® Driven by Armando Castro from Whittier, CA
Grave Digger® Driven by Krysten Anderson from Currituck, NC
Monster Mutt® Rotweiler Driven by JR Seasock from Frackville, PA
Pirate's Curse Driven by Camden Murphy from Itasca, IL
"Shark" Driven by Justin Sipes from Flahrety, KY
Zombie™ Driven by Ami Houde from Winnipeg, MB
About The Venue
The Birmingham Jefferson Civic Center, according to their website, offers "an array of top-notch facilities, 1,056 adjoining guest rooms in our Westin Birmingham and Sheraton Birmingham Hotels, our own Uptown Entertainment District with convenient dining and entertainment as well as a helpful event staff and a host of specialized services."
Here's a detailed breakdown of the space and all the amenities offered at the Birmingham Jefferson Civic Center:
220,000 square feet of flexible space in the Exhibition Hall.
100,000 square feet in 74 meeting rooms.
The Forum Building, a conference facility unlike any other in the country that's equipped with state-of-the-art communications technology.
The 19,000-seat Legacy Arena.
A 3,000-seat Concert Hall.
A 1,000-seat Theater.
A 274-seat Forum Theater.
757 Adjoining guest rooms at the Sheraton Birmingham Hotel.
294 adjoining upscale guest rooms in the Westin Birmingham Hotel.
The Uptown Entertainment District with six restaurants and a coffee shop.
Complete in-house catering service.
Alabama Sports Hall of Fame.
On-site covered and valet parking.
Buy Tickets to the Monster Jam Triple Threat Series in Birmingham, AL
You can purchase tickets to the Monster Jam Triple Threat series at the BJCC online. Don't miss this incredible event occurring on Sunday, January 6, 2019!
Long Lewis Ford Lincoln
If you're looking for "monster savings and selection" on a great selection of new and used vehicles, then look no further than Long Lewis Ford Lincoln. Our Hoover, AL auto dealership has some amazing deals this holiday season and is ready to put you in a new Ford or Lincoln today! Explore all our inventory online and then come visit our dealership in person at 2551 John Hawkins Parkway Hoover, AL 35244.