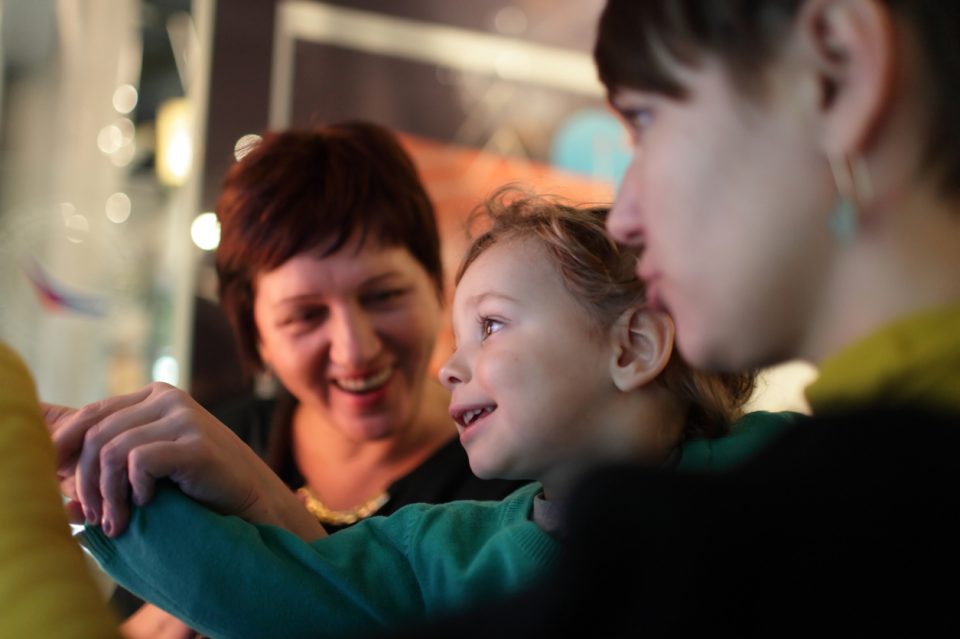 The McWane Science Center has welcomed millions of visitors into its doors ever since it's beginning in 1998. This is one of the South's most unique venues, and it's perfect for gaining knowledge and for adventure. Designed to inspire a life-long love of learning, the McWane Center is great for explorers from ages 1 to 100. There's something for everyone to enjoy year-round. Visit the McWane Center to hear, touch, and to experience the wonder of science with your friends and family.
McWane Science Center
The McWane Center is open 7 days a week, almost all days of the year. On weekdays, they open at 9 A.M., Saturdays at 10 A.M., and Sundays at 12 P.M. Plus, this location is always open until 6 P.M. Therefore, your family has plenty  of time to enjoy what the McWane Science Center has to offer.
Admission is $13 for adults, $9 for kids, and $12 for seniors. Spend a fun day in the adventure hall, or see an IMAX show! Also, there are some exciting events going on this August that you need to attend! Here's some of them!
Homeschool Day
The Mcwane Center's Home School Day is a great way for your homeschooler to spend a fun and educational day. There's special programs, giveaways, live science demonstrations, and a discounted ticket price!
Date: August 14th
Time: 9:00 A.M – 6:00 P.M.
Birmingham Sci Café
Birmingham Sci Café takes place at John's City Diner in downtown Birmingham once a month.You and your friends, whether they're science geeks or science novices, must join us for an exciting presentation paired with a little science trivia, and a lively discussion. SCI Café is always free to the public and has no prerequisites in the amount of science background you have, The event begins at 6 P.M. with science trivia, then continues with a guest speaker at 6:30! So Come on down to 112 Richard Arrington Jr. Blvd N for a fun night at SCI Café
Date: August 15th
Time: 6:00 P.M. – 8:00 P.M.
Sun-day on Saturday
Make sure to pack your shades for this Sunny Saturday at the McWane Center! Sun-day is a day of solar exploration as the U.S. gears up for the solar eclipse on August 21. Learn about this spectacular phenomenon as well as design your own devices to safely view the eclipse at Sun-day!
Date: August 19th
Eclipse day
Eclipse Day is McWane's solar eclipse viewing party on top of the McWane Center Parking deck. The partial eclipse will begin around 11:00 A.M. and will peak at about 12:30 P.M. Any and all viewers are welcome and will be provided with the proper safety viewing glasses upon arrival. You'll get to look up in the sky and see the sun AND the moon at Eclipse Day.
Date: August 21st
Time: 11:00 A.M. – 12:30 P.M.
Long Lewis Ford hopes you have the best experience with the bests vehicles. Check out our inventory, make a service appointment, and discover our finance specials! Contact us for more information or to ask any questions you may have!