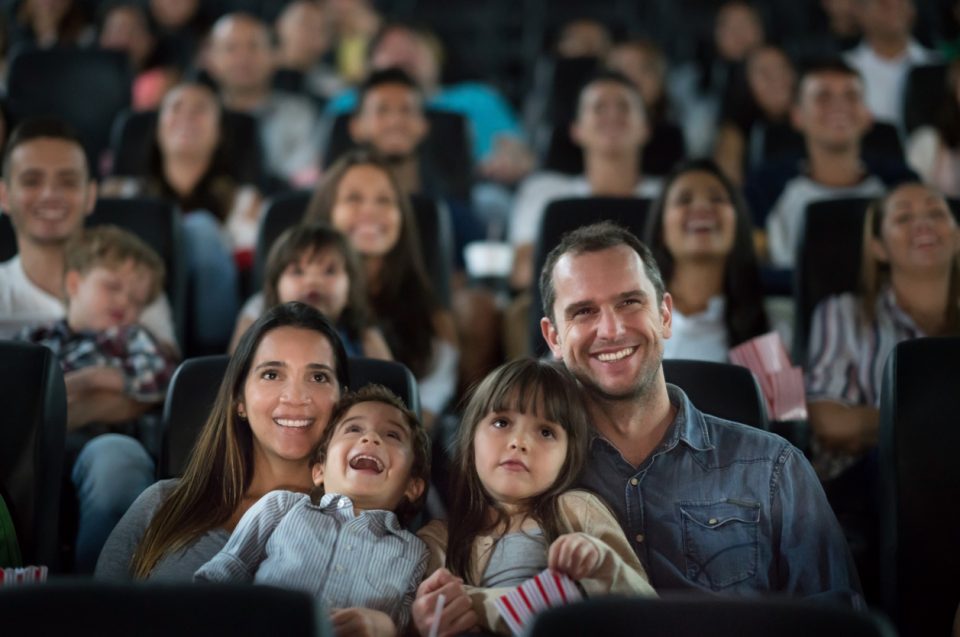 If you're looking for an entertaining activity for the whole family that will give everyone a break from electronic devices and relay a valuable lesson, you'll want to catch a performance of The Hundred Dresses at Birmingham Children's Theatre. This thought-provoking musical is showing February 16, 17, and 23.
The Story
The Hundred Dresses at the Children's Theatre is a musical tale based on the Newberry Honor Book by Eleanor Estes. It centers on Wanda Petronski, the new girl in town, and her struggle to find her place among classmates who are intent on teasing her. The story delivers a powerful and timeless message about bullying, friendship, acceptance, and forgiveness.
The Show
The Birmingham Children's Theatre production of The Hundred Dresses is approximately 90 minutes long and is recommended for ages 6 and up. You can see the show on the following dates and times:
Saturday, February 16, at 2:30 p.m.
Sunday, February 17, at 2:30 p.m.
Saturday, February 23, at 2:30 p.m.
View a map of the theater layout, select your seats, and purchase tickets through Ticketmaster. Ticket prices range from $20 to $28.
The Theatre
The Birmingham Children's Theatre is one of the oldest and largest professional theater companies for young audiences. With a mission to educate, enrich, and entertain, the Birmingham Children's Theatre produces high-quality, professional shows and arts education experiences geared toward children and families. As part of the Birmingham Jefferson Convention Complex, the theater is located at 2130 Richard Arrington Jr. Boulevard North in Birmingham, AL.
You might also like: Take A Family Trip To Aldridge Gardens
Long-Lewis Ford Lincoln
Pursuing family-friendly entertainment requires you to have a reliable vehicle to get to wherever you're going. If you're ready to trade up to a new one, it's time to visit Long-Lewis Ford Lincoln. We are your trusted Birmingham-area source for incredible special offers on new and used vehicles. Our inventory boasts the full lineup of new Ford and Lincoln models, plus a well-stocked array of high-quality pre-owned cars, trucks, and SUVs from a number of other popular automotive brands. Perhaps the only thing better than our selection is our prices. Every vehicle on our lot is priced to sell, and we even offer specials and incentives that combine with those low prices to make your ultimate vehicle exceptionally budget-friendly. Come by our dealership today and see what we have in store for you!