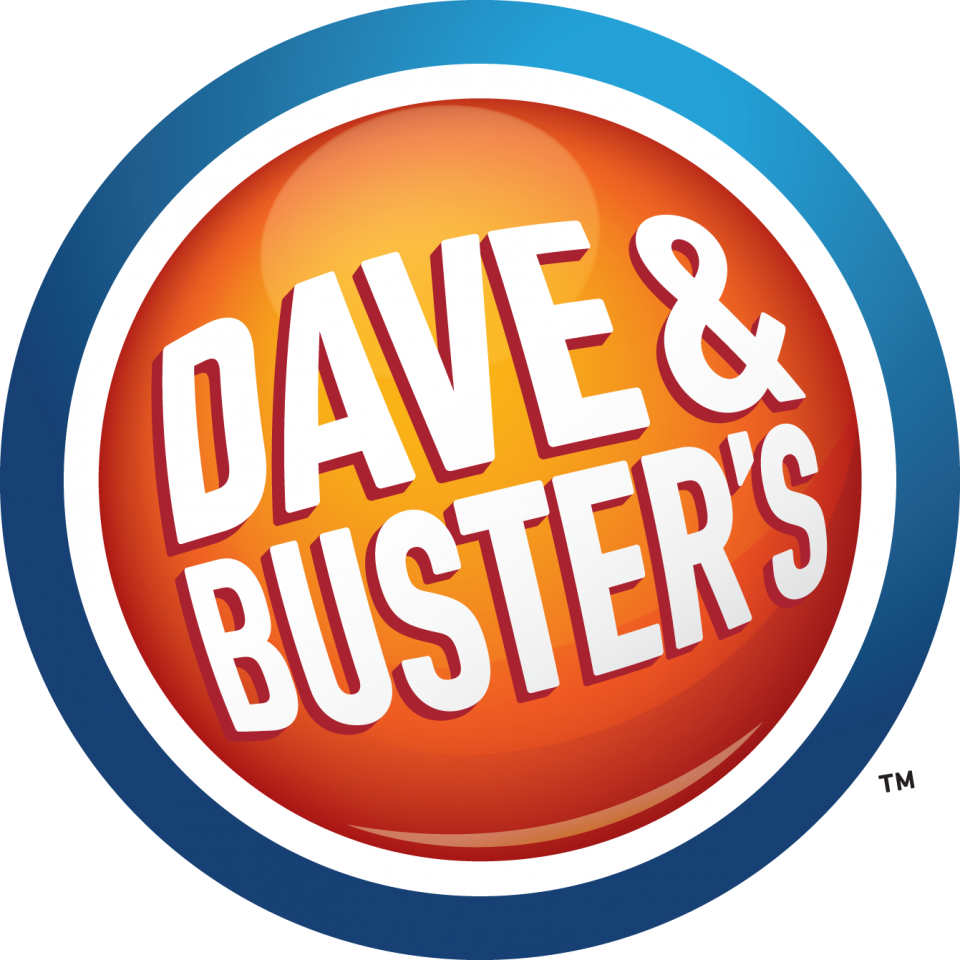 On Thursday, February 16th, 2017, at a Hoover City Council Work Session meeting, the addition of a Dave and Busters to Hoover, Alabama was discussed. This plan has been a year in the making, and it looks like it's finally all coming together.
Why You Should Be Excited
This is big news as it would be the first location that the full-service chain restaurant and video arcade has opened in Alabama and would employ about 140 people, both part time and full. They are looking at having a new location opened by the fall of 2018. Also, Dave & Busters is a great establishment that provides fun for the whole family.
Arcade Games for All Ages!
Dave and Busters is a full video arcade with classics like Mario Kart Arcade GP and ski ball as well as newer games like the arcade version of Angry Birds! They also have billiards and bowling. Check out their featured games here.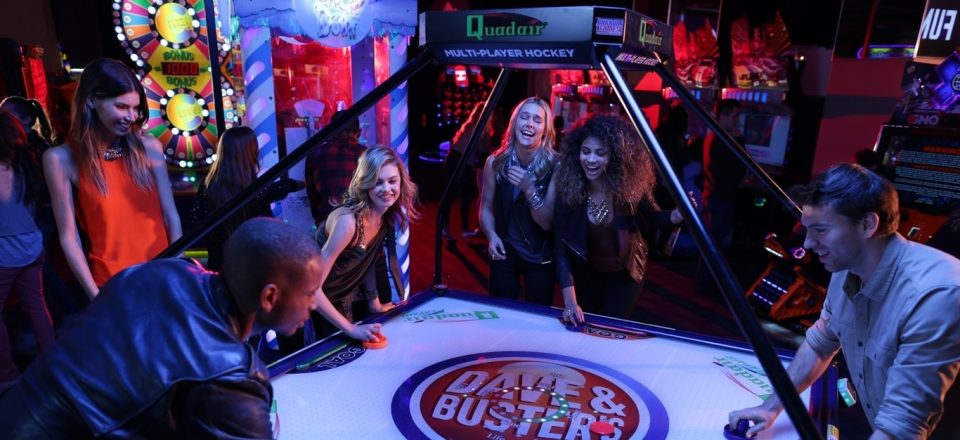 Amazing Restaurant On-Site
This restaurant isn't like some of the cheesy food counters you are accustomed to at some other arcades. The full-service restaurant at Dave & Buster's serves classic American food like Hamburgers, Buffalo wings, cheesy spinach dip, and much more. You can check out their full food menu here.
Fun for the Whole Family
With the many TVs, they will have, playing all the major sporting events, this would also be a great place to come and watch the game. They also would be a fantastic place for hosting birthdays and other events and even have event rooms that you can reserve.
There is one major possible setback that could prevent the chain from opening in Hoover. Dave and Buster's also has full bar service, and this location has never been zoned for serving alcohol. So, they will need to pass all the zoning and liquor licensing requirements before anyone can start celebrating this new addition. In closing, it is looking pretty good. According to Councilman John Lyda, there shouldn't be a problem getting approved for sale of alcohol. So, if all goes as planned, Hoover will soon have a new restaurant, sports bar, arcade, and 140 new jobs!
Need a vehicle to take you to this location? Get ahead of the game and visit Long Lewis Ford to view our inventory, today! This way, you won't have any trouble traveling to Dave & Busters once it opens!