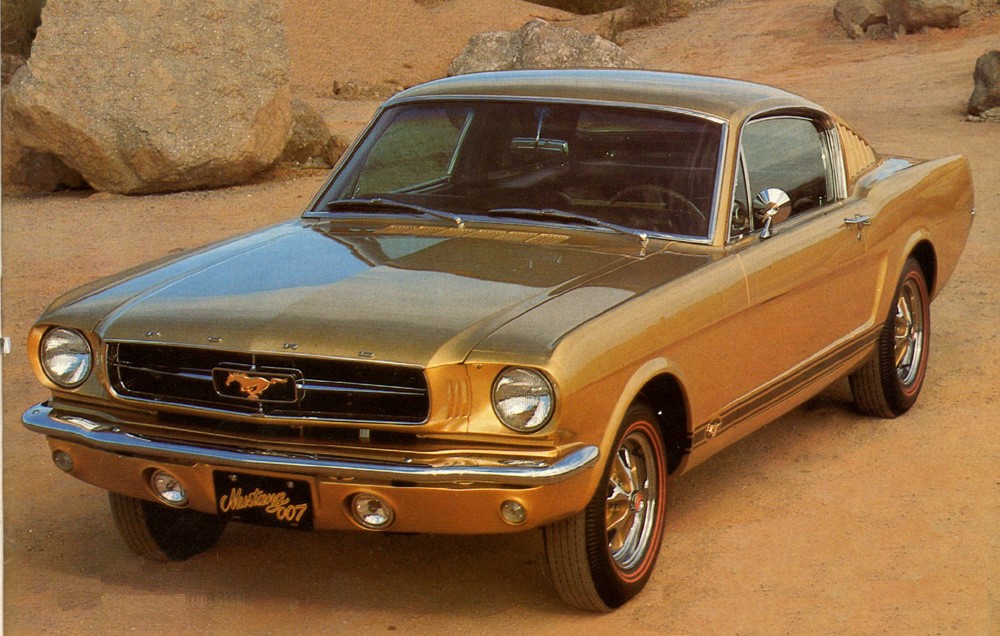 The Ford Mustang is perhaps the most iconic muscle car. With its long history, it is no surprise that this vehicle has appeared in numerous movies throughout the years. In fact, this supercar has been in dozens of movies spanning more than five decades. While all Mustangs are cool, some of the vehicles that have been in films made a bigger impact than others have.
"Goldfinger"
The Mustang that appeared in "Goldfinger," the third James Bond movie with Ian Fleming, was among the coolest because it started the trend. This was the very first Mustang to hit the big screen, and the movie actually started filming in January 1964, a few months before the Mustang was officially introduced. This made it one of the first Mustangs to ever be driven. The convertible's scenes were filmed in the Swiss Alps during May or June, and it was white or yellow in color.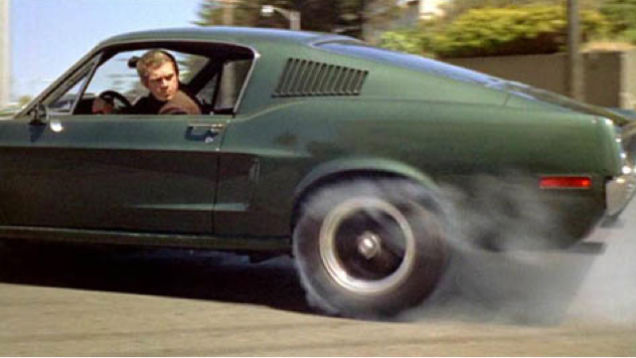 "Bullitt"
The 1968 Mustang GT390 Fastback that appeared in "Bullitt" is easily among the coolest to hit the screen. This movie is a favorite among car enthusiasts, and the Mustang plays a key role in one of the best car chases ever seen, serving as inspiration for many modern ones. To make it even better, the legendary Steve McQueen was behind the wheel in his role as Detective Frank Bullitt.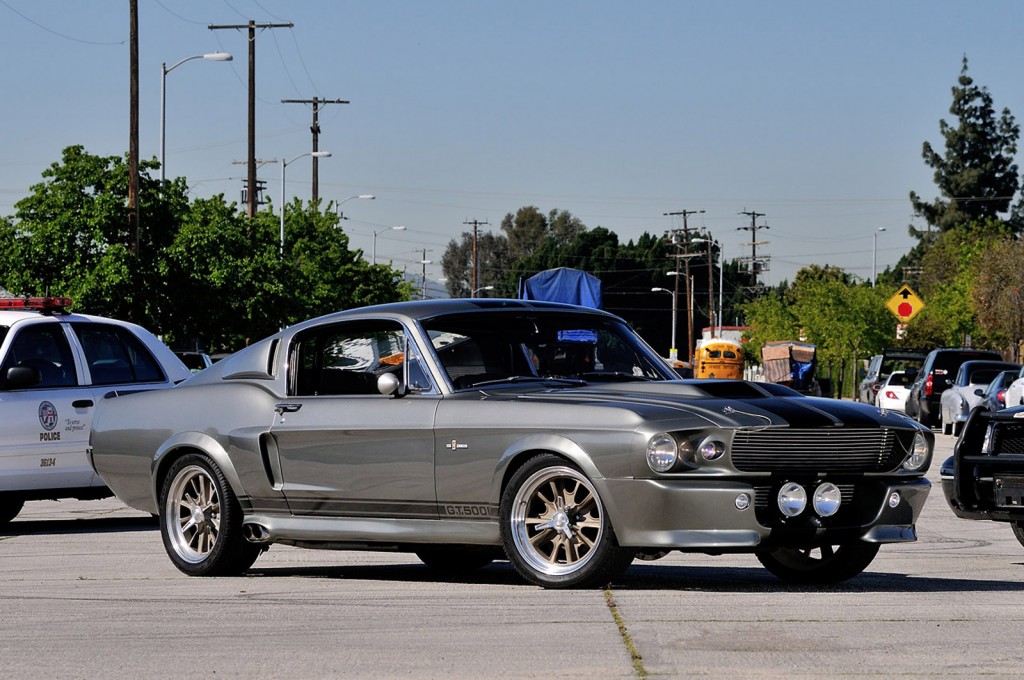 "Gone in Sixty Seconds"
Although this movie was released in 2000, it featured a classic Mustang, a 1967 Shelby GT500 "Eleanor," that was driven by Nicholas Cage, who played Memphis Raines. This vehicle is widely recognized as a legend among Mustangs with its brash styling and extensive body kit. The Mustang stands out from other similar models and made quite an impact in the film.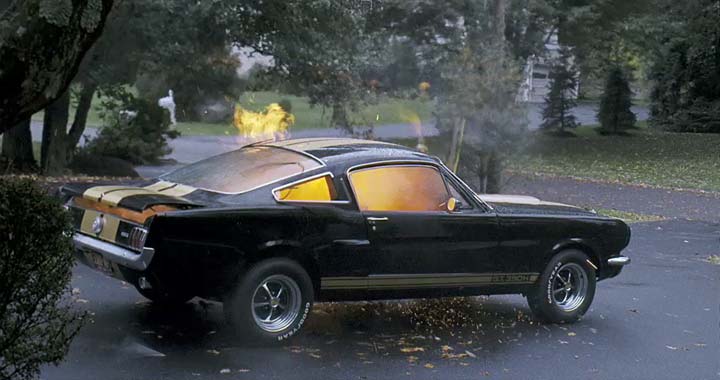 "War of the Worlds"
Although "War of the Worlds" starring Tom Cruise as Ray Ferrier didn't get great reviews, the Mustang that appeared in it sure did. The 1966 Shelby GT350H was considered by many auto enthusiasts to be the best part of this particular film.
Although you probably won't find the specific Mustangs that appeared in these movies, the team at Long Lewis Ford can help you buy a new or used Mustang to drive around Hoover, Alabama.