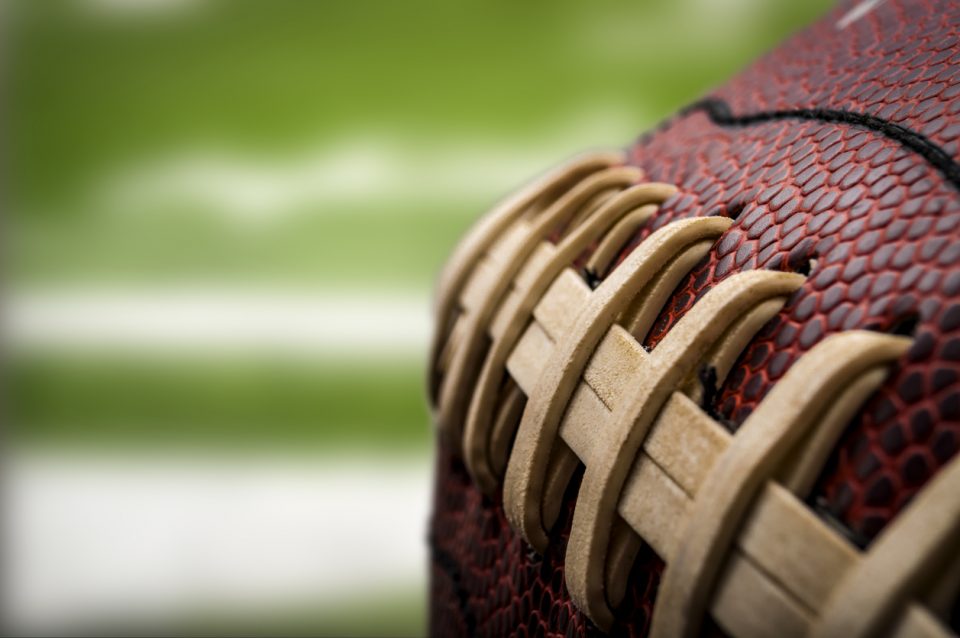 There's nothing bigger than college football in the South, especially if you live in Alabama. The state is home to two of the best football teams in the SEC, and fans travel from all over to attend games. If you're going to Auburn or Tuscaloosa to catch a game this year, you'll likely want to do a few other things when you're in town. Check out some fun things to do in Auburn and Tuscaloosa so you can get even more out of your trip.
Auburn Activities and Attractions
Sure, the Tigers are the main attraction in Auburn, but the game only lasts a few hours. What will you do after the last snap at Jordan-Hare Stadium?
You'll want to spend a lot of free time at Toomer's Corner. This is the perfect college-town square. Visit the square and roll Toomer's Corner with other Auburn fans after the win. You'll also want to go to Toomer's Drugs on the square. It has the best lemonade in the entire state, and you can also find some souvenirs inside.
Chewacla State Park is another popular place for locals and out-of-towners alike. Put on your best Auburn gear and hit the trails. Check out the waterfall, rent a paddle boat, and hit the swimming area. You'll be sure to find other Auburn fans as you walk around the park.
Tuscaloosa Activities and Attractions
Oh, you're an Alabama fan? Ignore all that stuff about Auburn. This part is for you. Let's look at some fun activities you can enjoy after the last touchdown at Bryant Denny Stadium.
It wouldn't be a trip to Tuscaloosa without going to the Paul W. Bryant Museum. You will get to explore the team's rich history and learn quite a bit about Bear Bryant. Roll Tide!
If you're going with the little ones, stop by the Children's Hands-On Museum. You won't have to say, "look but don't touch" once at this museum. Kids are encouraged to explore with their hands, so you can breathe a sigh of relief as they tackle this museum.
Then, you have the Tuscaloosa Museum of Art. This museum is located by the river and is full of beautiful paintings. Be sure to get the postcard tour when you go. That way, you will get the story behind some of the museum's most prestigious works of art.
Tailgating is also a part of college football fun. You need the right vehicle for tailgating, so stop by Long Lewis Ford in Hoover, Alabama, before heading to Auburn or Tuscaloosa. Then, you will have everything you need for a weekend away with the home team. You can cheer your team onto victory and then slide behind the wheel of the perfect ride.