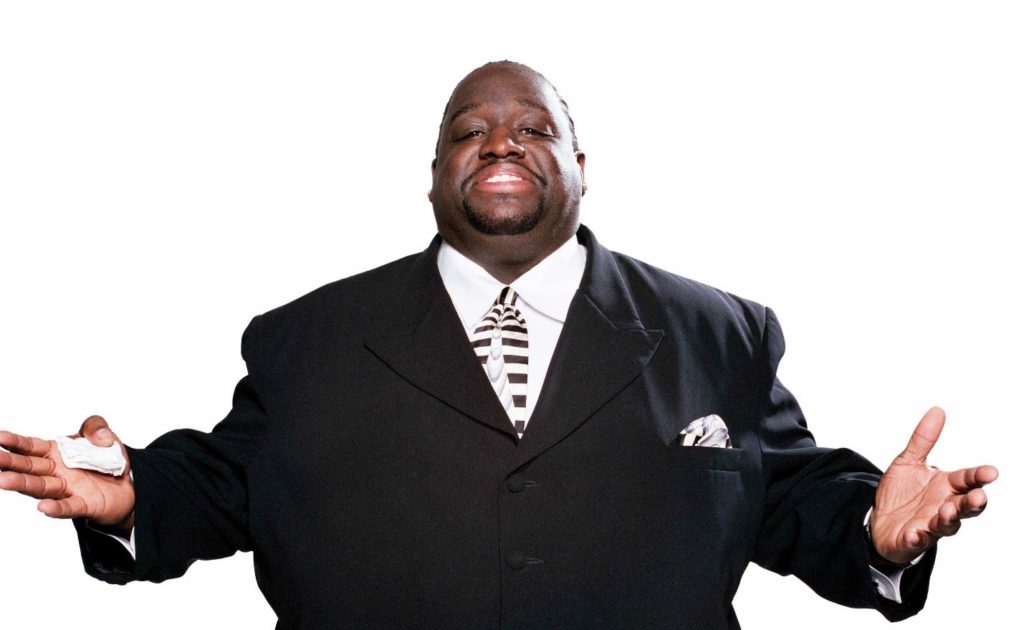 Get ready for some laughs and entertainment at the Stardome during the month of October. This comedy club is right in Hoover. In addition to hilarious comedians, it offers a range of food so you can enjoy appetizers, salads, or entrees while laughing. No need to eat dinner beforehand thanks to the menu. Here are some of the best October performances to make sure you catch.
Bruce Bruce
Bruce Bruce will actually hit the stage at the end of September and beginning of October. He is doing two shows on Friday, Sept. 30, one at 7:30 p.m. and one at 9:45 p.m. On Saturday, Oct. 1, his shows are at 6:30 p.m. and 9 p.m. He finishes up on Sunday starting at 6:30 p.m.
James Gregory
If you prefer the comedic stylings of James Gregory, then start making your plans for Friday, Oct. 21, and Saturday the 22nd. Friday's performance is at 7:30 p.m., and there are two Saturday performances, at 6:30 p.m. and 8:45 p.m.
Sommore
Finish up October with plenty of laughs from Sommore the following weekend. On Friday the 28th, she'll make you smile starting at 7:30 p.m. or 9:45 p.m. Or you can attend on Saturday the 29th at 6:30 p.m. or 9 p.m. or on Sunday the 30th at 6:30 p.m.
Now you just need to figure out which of these comedy performers you will watch at the Stardome and how you plan to get there. The staff at Long Lewis Ford can help you find the right vehicle to get there from your Hoover, Alabama, home.