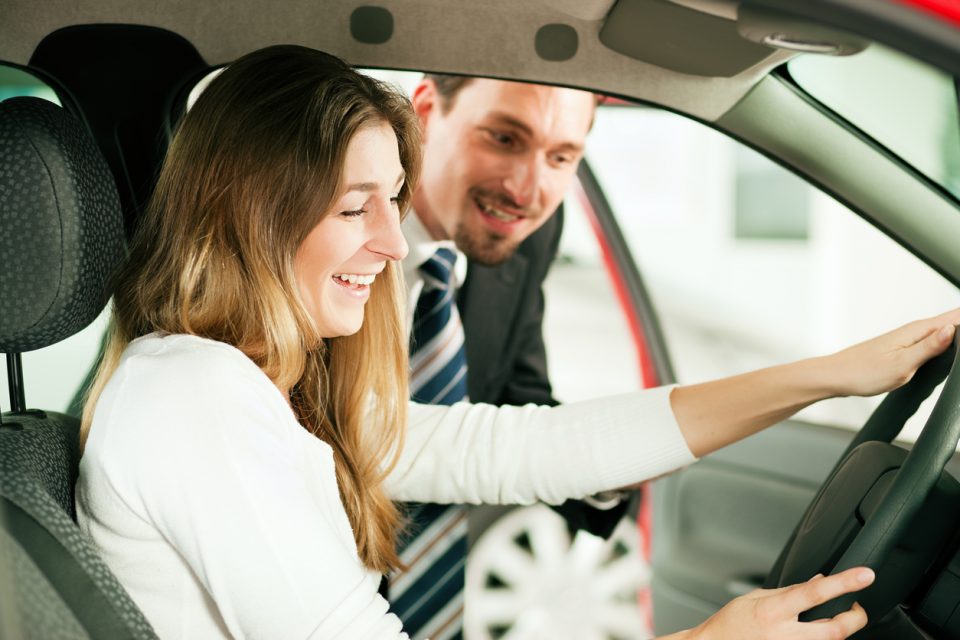 Long Lewis Ford is dedicated to giving back. Help us serve the community by attending the Drive 4 UR School Fundraiser at our dealership!
Drive 4 UR School
Ford and its dealers have always been huge proponents of schools and communities. This is why the company created the "Drive 4 UR School" fundraiser! This event had its debut in 2007, and has since been responsible for over $35 million in donations nationwide. Here at Long Lewis, we fully support the Ford initiative to serve. We are committed to giving back to the people who support our Hoover dealership. Therefore, we are hosting the "Drive 4 UR School" fundraiser for a local school in Alabama this month!
This event offers a potential of a $6000 dollar donation to the participating school or eligible community program and the money can be used for anything the school is in need of, such as new equipment and supplies. Come into Long Lewis Ford and take advantage of this great opportunity for your school and community!
How You Can Participate
Participating in the "Drive 4 UR School" program is extremely easy. It's as simple as coming into our Hoover dealership to test-drive a vehicle! For each valid vehicle test-drive completed, Long-Lewis Ford will donate $20 to the participating school up to $6000 dollars! So, tell your family and call your friends, you have 300 test drives to complete! Help Ford support sports teams, music and art departments, science programs and more by coming in for a test drive on Wednesday, March 22 in Hoover.
Long-Lewis Ford will be supporting Shades Mountain Christian School for this year's "Drive 4 UR School". So come in for a test-drive and support your community. You might even drive off with a quality Ford vehicle that is just right for you!