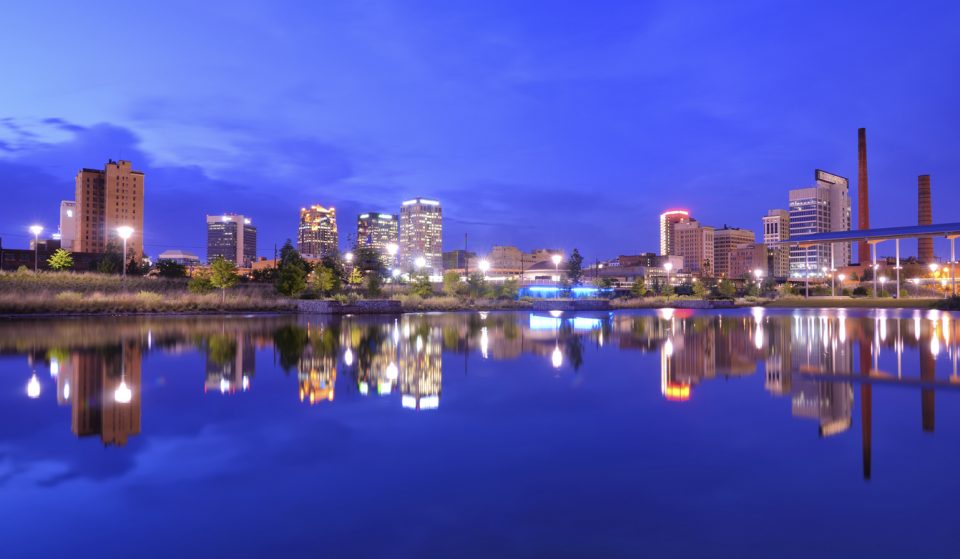 There are lots of things for families and friends to do in Hoover, but sometimes you need to get out of town. Fortunately, downtown Birmingham is only a short drive away. The once-seedy area has experienced a renaissance in recent years and has many attractions and activities that make it worth a visit. This weekend, do something different and visit the city. Here's your guide for what to do once you get there.
Brunch
The early bird gets the worm, so they say. Get your day started early and get into the city in time for brunch. Don't worry about traffic; the downtown area is much calmer on weekends than during the busy work week. One of the best brunch destinations is Avondale Common House. With the nice weather, you'll love sitting on the covered porch indulging in avocado toast, Bloody Marys, and other delicious brunch treats. You'll even have to navigate the cobwebs since the restaurant is currently in Halloween mode!
While you're in the area, consider strolling through nearby Avondale Park before jetting off to your next destination. You'll see geese, a mini-botanical garden, and plenty more to explore. If you hike up toward the back of the park and take the mountain path to the top, you'll emerge behind a hidden castle. Try it! The kids will love it when they see the turrets suddenly appear over the hill.
Active Fun
There's a lot to see in this city, so if you're going to do it all in one day, you'll need something quicker than your own two feet. Find one of the unmistakable bright green Zyp Bike stations located throughout the city. There's one in the Avondale area, so you can hop on right after brunch. Then, cruise around the city and explore.
One of the best areas to bike down is 20th Street North. You can ride it all the way to Linn Park, or go off one of the side streets to explore ornate churches, the cobblestone road known as Morris Avenue, or any of the other century-old structures that may catch your eye.
If you're not sure about riding through the city yet, start with the Rotary Trail. It's a favorite of local bikers, and it continues into the Jones Valley Trail for a smooth, straight ride.
Before Heading Home
You'll likely be pretty worn out after seeing and doing so much in downtown Birmingham. As you make your way back to your car in Avondale, stop by Saturn before you leave. At night, it's a music venue and bar, but during the day it's a funky fun coffee shop. You'll enjoy retro decor, old-time gaming systems, board games, and delicious brews. It makes for a great pick-me-up before the drive back.
Long-Lewis Ford
You don't have to travel as far as downtown Birmingham to find a great deal on a car. Visit Long-Lewis Ford in Hoover for unbeatable deals on a huge selection.