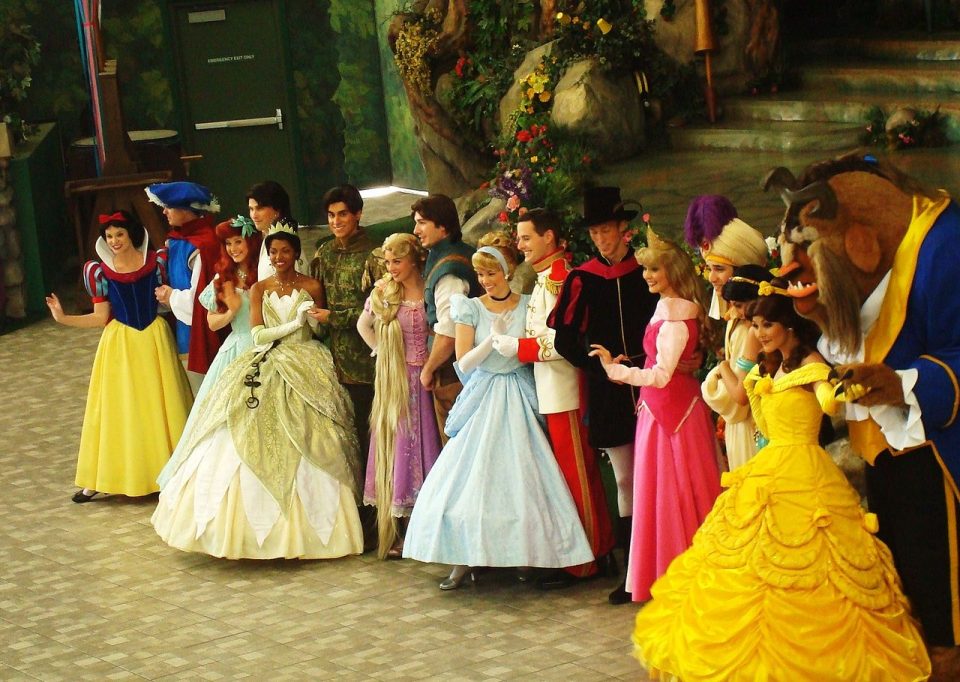 Let's be honest. It's hard to impress your kids. They live in the digital age, so they have already seen it and done it before you can think of it. That is usually true, but you can finally impress the kids by taking them to Disney on Ice Presents Follow Your Heart. The Disney on Ice crew is heading to the Legacy Arena at the BJCC on September 22–24, and your kids will love it.
Let's look at some tips you can follow when you attend this event.
Forget the Princess Dress
Your child might want to wear a princess dress to the event. Here's the thing, though. Those dresses get itchy, so a half hour into the show, you're going to have one unhappy kid sitting next to you. If you can't talk her out of her favorite dress from "Frozen," pack some spare clothes in your bag. If possible though, get your kid to wear something Disney-themed and comfortable. That's the perfect compromise.
Dress Warm
Shorts and tank tops don't work well at Disney on Ice. Pants and long sleeves are much more comfortable. Otherwise, you will feel just as frozen as the ice.
Sneak out a Bit Early
If you don't like fighting traffic, sneak out during the final song. Keep in mind that this only works if your child is okay with leaving a bit early. You'll be able to beat the crowds and be home while others are still sitting in the parking lot, wishing they'd followed your lead.
Go Over the Characters Ahead of Time
Your child might have his or her heart set on a specific character, and if that character doesn't show, a meltdown may occur. Avoid this problem by telling your child which characters will be at the event. Disney on Ice Presents Follow Your Heart has 60 characters, including the gang from "Frozen," the "Toy Story" crew, and Minnie and Mickey Mouse. Go over each of the characters with your child so there aren't any surprises.
Buy Tickets from a Reputable Dealer
Your child will not be happy if you go to Disney on Ice only to find out that your tickets aren't valid. There is so much fraud these days that it's a good idea to buy from a reputable dealer. Ticketmaster has valid tickets available for sale, so pick them up in time of the event.
The clock is ticking on Disney on Ice. You need to get everything ready, including your wheels. Take your child to Disney on Ice in style by picking up a new ride from Long Lewis Ford in Hoover, Alabama. Then you and your kids will feel like princes and princesses when you pull up to the event.