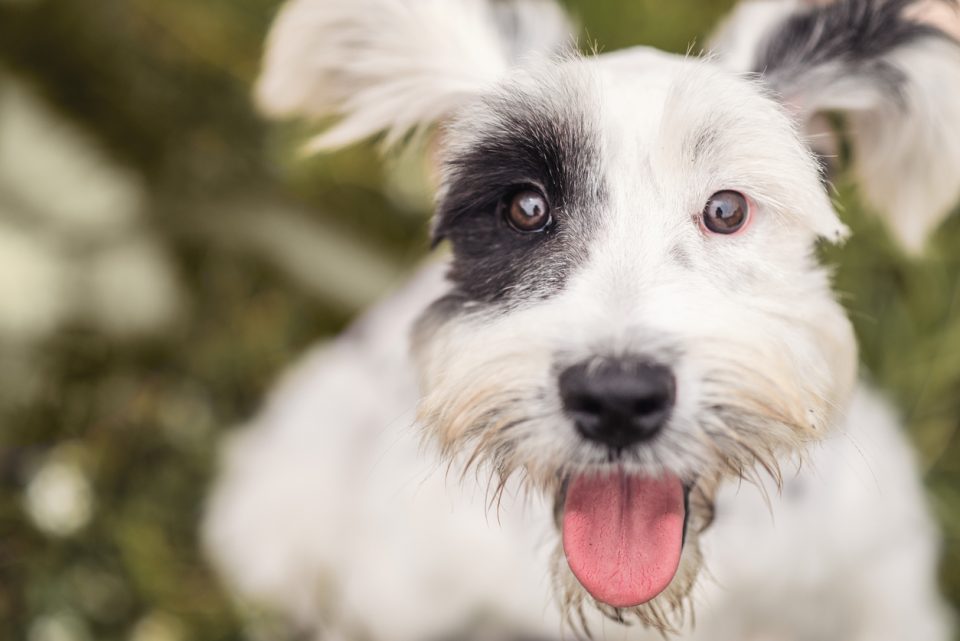 It's become one of the most well-known events in the Birmingham, AL area and it's back for 2018. What are we talking about? It's Do Dah Day, of course. This one-day party that occurs at Birmingham's historical Highland parks promises food, drink, music, and appearances from pooches from all over the southeast! Mark your calendars for Saturday, May 19.
All Dogs Welcome – But be Aware
The spirit of Do Dah Day is all about dogs. After all, the proceeds from the event go to help Birmingham, AL area animal shelters. So, of course, everyone is welcome to bring their dog out to have a good time!
Be aware, however, that if your dog is aggressive or having a "bad day" it's best to go ahead and leave Do Dah Day. With so many attendees and other animals on site, it's important for everyone to be on their best behavior. Off-duty Birmingham police officers will be helping enforce this policy, so keep the safety of others in mind when you attend the event.
2018 Do Dah Day Musical Lineup
You and your four-legged friends can jam out to live music at Do Dah Day 2018. The lineup for the event is still being finalized, but here are some of the acts you can expect to see at Caldwell and Rhodes Parks:
Jackson Capps
Nikki McCloud
Joshua O
Cassidy Dickens
Anna Grace Beatty
Two Jimmy Band
Park Avenue
Chevy 6
Alabama Rose
Birmingham Pipers
Performances begin at 11:30 a.m. and will run until 6:00 p.m.
A Family-Friendly Event
Do Dah Day is a family-friendly event! There are even special kids areas that will feature face painting, hair weaving, craft making, basketball, and folk music. More adventurous kiddos will enjoy the bungee jump at Caldwell Park.
Be a Part of the Parade
Do Dah Day recruits parade entrants of all kinds, "including marching bands, briefcase drill teams, synchronized dancers, mimes, clowns, decorated cars and creative floats, and anyone that wants to walk in the parade with their animal, with a dictate to be festive," according to their website.
What does that mean?
Have fun and you're in! Registration begins at 9:00 a.m. at the parade's starting location at Highland Ave & 33rd St. S. Floats and cars in the parade should be on site by 9:45 a.m. and the official start of the parade is at 11:00 a.m.
You might also like: Gone For Good: Great Cause & Great Company
Volunteer to be a Part of Do Dah Day
It takes a committed team of dedicated volunteers to put on Do Dah Day every year. If you'd like to help out with this event, there are many different ways you can pitch in!
Long-Lewis Ford Lincoln
If you're overdue for service, now is a great time to stop by Long-Lewis Ford Lincoln so your car is in top-working condition for transporting you and your dog to Do Dah Day. We provide maintenance on all make and model vehicles at some of the most