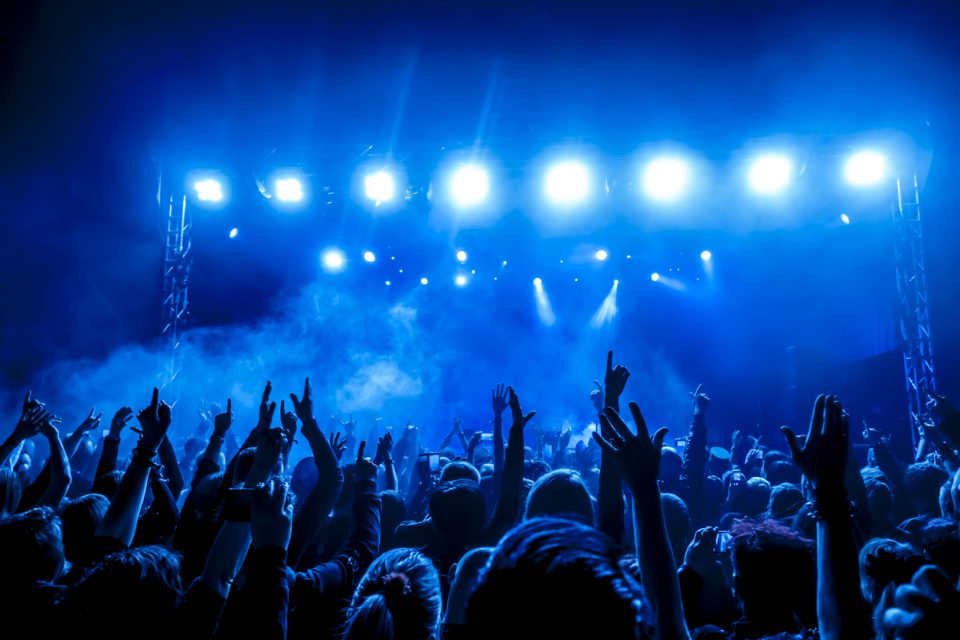 Listening to a CD or MP3 is great, but a live concert is the best way to enjoy music. With that in mind, get your tickets for Cowboy Mouth. The band is coming to WorkPlay on Dec. 29 at 8 p.m., and tickets are only $17. Get your tickets for Cowboy Mouth today, and check out some reasons why this is one of the best live shows you'll ever see.
The Energy
Some bands act like you're lucky to be in their presence. They sit up on the stage, playing their instruments and barely giving the audience a second thought. That's some bands, but that's not Cowboy Mouth. This band is insane. One time, Fred went into the balcony section at a concert and gave a guy a hug and a kiss. Why, you ask? He wanted the guy to get up and participate in the fun. Fred and gang are all about getting the crowd into the fun. This is so different than popping in a CD and tapping your toes. You'll be on your feet and a part of the action when you attend this concert. In fact, you can expect to feel a little hoarse the next day. That's just part of the Cowboy Mouth experience.
Amazing Music
Cowboy Mouth is known for its showmanship, but these guys can really play. Their style is hard-hitting rock and roll with a New Orleans flair, but they can also tone it down and handle some other styles of music too. The band has even been known to play "Stepping Stone" by The Monkees at some of its concerts. That's a bit different from the band's normal style, and it's always fun to see them step outside of the box and do something unexpected.
Flying Red Spoons
The flying red spoons are also insanely fun. When Cowboy Mouth sings the hit "Everybody Loves Jill," everyone knows it's time to take out the plastic red spoons and throw them at the stage. It's all thanks to the lyric, "She eats her red cake with my favorite red spoon." Bring your own red plastic spoon so you can get in on the fun.
This concert is going to be crazy fun, and you don't want to miss out. You also don't want to miss out on taking a trip to Long-Lewis Ford in Birmingham, Alabama. Get a new Ford to take to the concert with you. You can fill it with red spoons, and you'll be good to go.