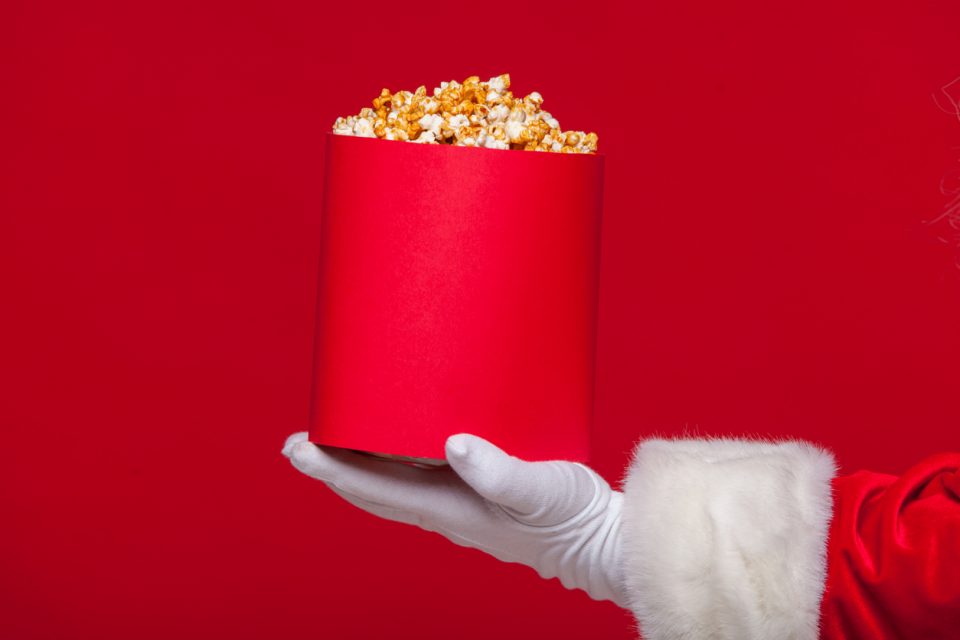 When December comes, one thing is for sure: Holiday films will be on almost every channel. From the famous Hallmark Christmas movies to the classics that replay over and over, chances are every single member of your family has a favorite Christmas movie. Instead of staying in this year, why not have a memorable experience at the Alabama Theatre? With numerous films shown throughout the month of December, you and your loved ones will enjoy making memories and seeing your favorite movies at the historic Alabama Theatre.
Schedule of Films
You can view the following films at the Alabama Theatre:
Christmas Vacation – December 13, 17
Meet Me In St. Louis – December 20
Miracle on 34th Street – December 9
It's A Wonderful Life – December 10, 15, 17
The Polar Express – December 8
Home Alone – December 11, 21
White Christmas – December 7, 16, 22
A Christmas Story – December 14, 19
Home Alone – December 11, 16, 21
Elf – December 9, 13, 18, 22
In addition to these films, the Alabama Theatre offers various sing-a-long showings as well. Be sure to check out the schedule online and get your tickets fast before they sell out! You don't want to miss your chance to enjoy your favorite holiday film at the historic Alabama Theatre! We're certain you and your family will enjoy the film and the unique experience!
You might also like: Take A Trip To The Alabama Sports HOF
While in Birmingham
While you're in Birmingham, Alabama visiting the Alabama Theatre, why not stop by and visit Long Lewis Ford Lincoln? At our dealership, we have an extensive inventory filled with a wide array of makes and models. We understand that drivers have specific wants and needs when it comes to choosing a new ride. That's why we always try to provide a large, diverse stock for you to choose from. We want you to have plenty of options, after all!
In addition to our extensive inventory, we provide numerous deals and specials for you to take advantage of. Act fast because the prices you see on our site today could be gone tomorrow. You don't want to miss out on your chance to save big with us! Come see us today!
We are conveniently located at 2551 John Hawkins Parkway, Hoover, AL 35244 which means residents of Homewood, Meadowbrook, and Pelham are just a short drive away. Once you arrive, our friendly and knowledgeable team members will be more than happy to go over your options and answer any questions you might have. We'll also show you around and let you take a test drive or two. Get behind the wheel of a new ride today! We look forward to seeing you soon.