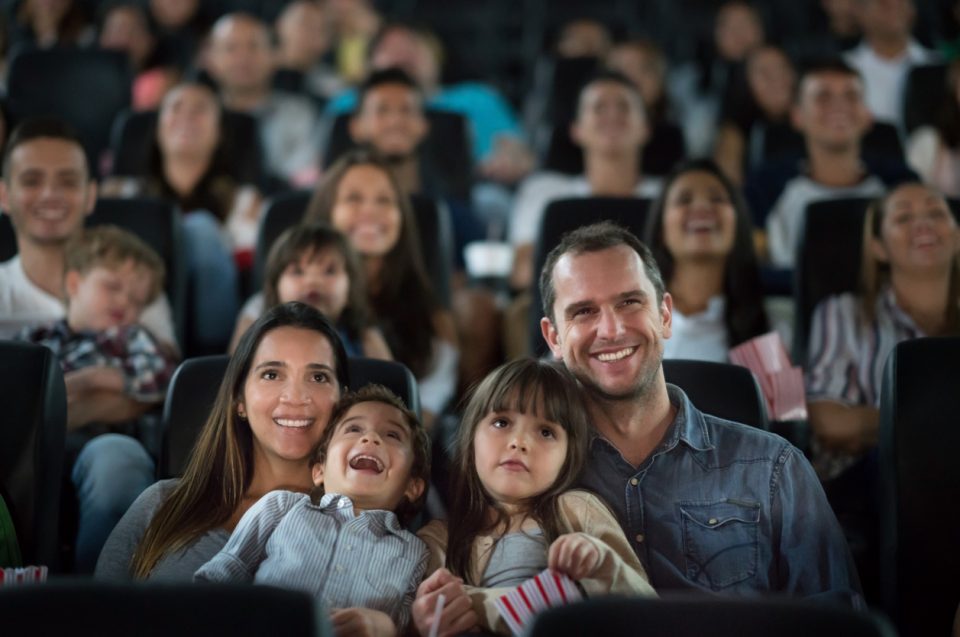 As the month of December quickly approaches, it's always a good idea to begin to plan your holiday activities and festivities. Sometimes, though, December is filled with work events, school functions, family gatherings, and much more. Therefore, it might prove to be a bit difficult to make time for just you and the kids. Don't worry – there are plenty of holiday-themed events that occur in the month of November. So, if you're strapped for time and ready to attend holiday events a bit earlier this year, consider attending The Elf on the Shelf Live!
The Elf on the Shelf
If you have kids, chances are you've heard of the Elf on the Shelf before. If not, you should be aware of this trend that both kids and adults love. The Elf on the Shelf comes in a kit with a book, aptly titled The Elf on the Shelf. You read the book with your family and throughout the holiday season, the mischievous elf finds himself in various predicaments. Each night, the elf leaves the shelf and gets into the cookie jar, finds himself playing with other toys, or sits by the remote waiting patiently for you to awake and turn on a Christmas movie. You can display the elf however you want it and when your kids awake, they'll find that the elf has a surprise for them. Or, add a twist to the adventures and let your kids take turns placing the elf around the home so that when you wake up the next day, you can discover what the elf is doing. It's really quite fun!
You might also like: Try A New Brunch Spot This Weekend
About the Event
Now that you know more about the beloved Elf on the Shelf, you should consider bringing your family to the live show! At the event, you'll see the elf come to life with a premiere stage production. The details? The elf tries to find a way off the shelf and into the hearts of those around him. Fun for the entire family, the event puts all guests into the Christmas spirit and allows you to enjoy the magic of the holiday season.
You can catch a showing of The Elf on the Shelf Live at the BJCC Concert Hall on Thursday, November 21 at 6:00 p.m. The following is a breakdown of the showing:
Act I: 1 hour, 15 minutes
Intermission: 15 minutes
Act II: 1 hour
This will be a fun night that you and your family won't want to miss. You'll find the BJCC located at 2100 Richard Arrington Jr Blvd N, Birmingham, AL 35203. Purchase your tickets online today to secure a great seat! Gather your friends and family and attend The Elf on the Shelf Live!