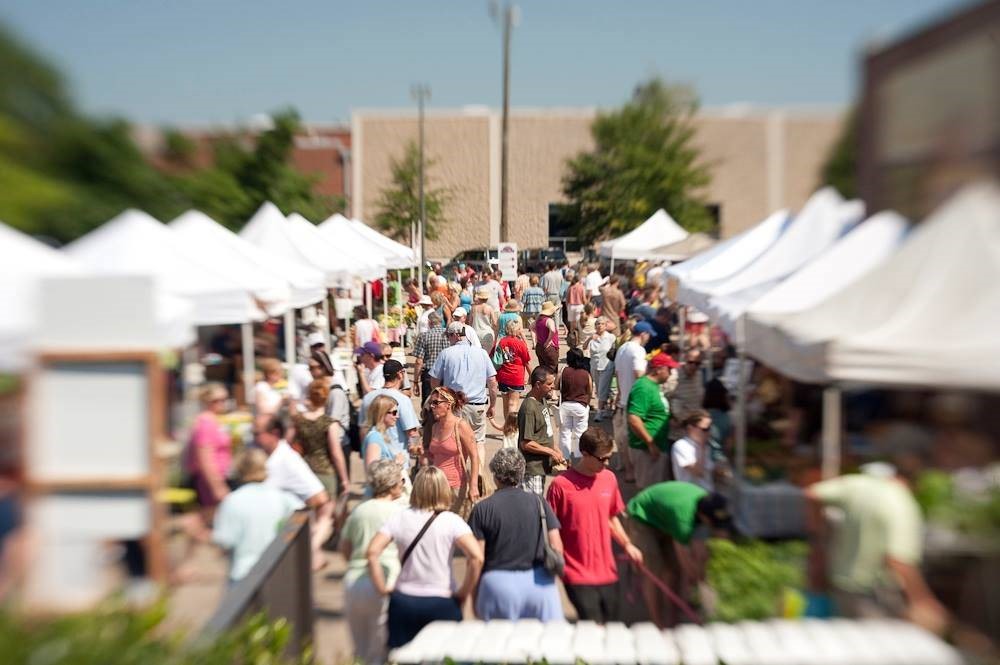 Your whole family is welcome at Birmingham's Pepper Place Market, including your pooch. This market takes place every single Saturday between April and December and runs in the sun, rain, or any other weather. Just head to the market between 7 a.m. and noon and enjoy all of its offerings.
Produce and More
In addition to the typical produce that you will find at farmers markets, the Pepper Place Market also has artisans and more. You can find fruits, vegetables, dairy products, baked goods, meat, flowers, and a wide range of crafts. There is also plenty of food and drinks so you can eat breakfast while at the market. You'll find everything from dessert to breakfast pastries to noodles to barbecue sauce to take home with you. There are even spices, herbs, and sauces to help you with your own cooking. You can buy shirts, plants, art, jewelry, and pottery.
Other Activities
In addition to all the vendors, the Pepper Place Market hosts a live cooking demonstration starting at 9 a.m. The demonstrations are always inspired by goods grown right in Alabama and hosted by a local chef. There are also several stages with live music spread throughout the market and plenty of children's activities.
Where It Is
The Fall Market starts on Oct. 8. At this point, the market moves to the "big parking lot" along Second Avenue in Birmingham, in the area between 28th Street and 29th Street. It is also in the "OvenBird" parking lot, which is along 28th Street in the area between Second Avenue and Third Avenue.
If you still don't know how you and your pooch will get to Pepper Place Market in Birmingham, visit Long Lewis Ford in Hoover, Alabama, to find the perfect car.