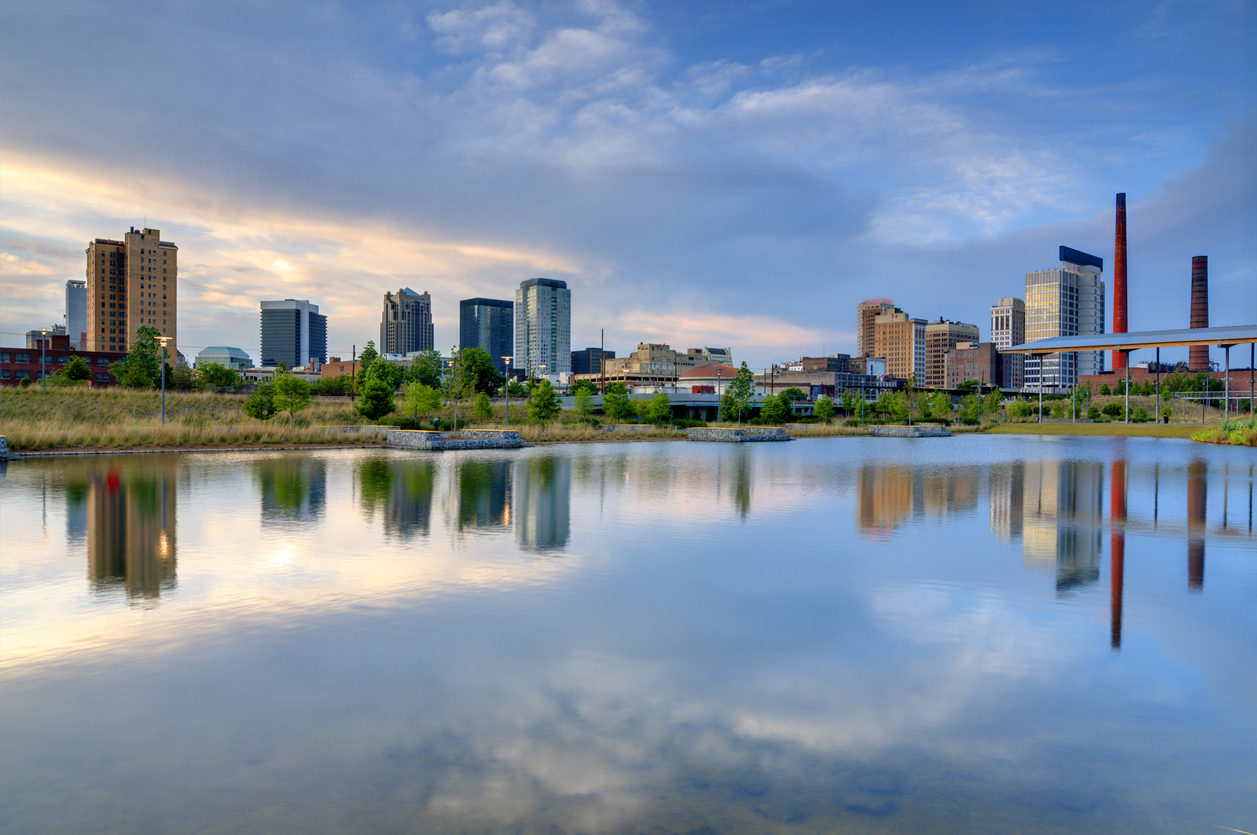 Beat the Alabama heat this July with a show, concert, or Expo at the BJCC in Downtown Birmingham. With the vast amount of space, you can find just about any type of events going on throughout the summer at the BJCC. Check out our list below of some that just might peak your interest below.
Comedian Tim Hawkins
Tim Hawkins' gut-busting comedy show entertains the whole family while doubling down on the funny and avoiding the obscene. He exposes the silliness of daily life. Though Tim won't admit it, he's also a hilarious rock star with over 300,000,000 YouTube views! Take in the laughs at his July 14th show. Tickets start at just $20 and can be purchased at Ticketmaster.com!
David Blaine Live
Maybe you've heard of Street Magic on ABC or David Blaine: Real or Magic on Netflix. Magician David Blaine has started is first-ever North American tour covering 40 cities, and Birmingham, AL is one of them! David pushes the limits and no two live shows are alike as he attempts new feats in front of live audiences. Grab tickets for his July 15th show and experience the magic!
SmackDown Live is Back!
WWE SmackDown is back in Birmingham! AJ Styles and Kevin Owens face off for the United States Championship. Kevin is the current 55-day title holder. The July 19th event will take place in Legacy Arena. Tickets start at $17 and can be purchased at Ticketmaster.com. Groups of 10 or more can purchase tickets by contacting Group Sales.
34th Annual World Deer Expo
Alabama deer season is just around the corner. Gear up at the World Deer Expo! This is the country's largest 3-day hunting expo, and it's packed with fun for everyone who loves hunting, fishing, and the great outdoors! Check out all the latest gear, fish in Lawton's Portable trout pond, and meet Discovery Channel's Moonshiners Tyler Wood & Josh Owens! The expo starts July 21st and runs through July 23rd. You can purchase tickets at the door or in advance.
July events at the BJCC are packed with excitement. Whether it's a family outing or a get-together with friends, let Long-Lewis Ford Lincoln get everyone there! We can even get you in a truck to show off at the Deer Expo!