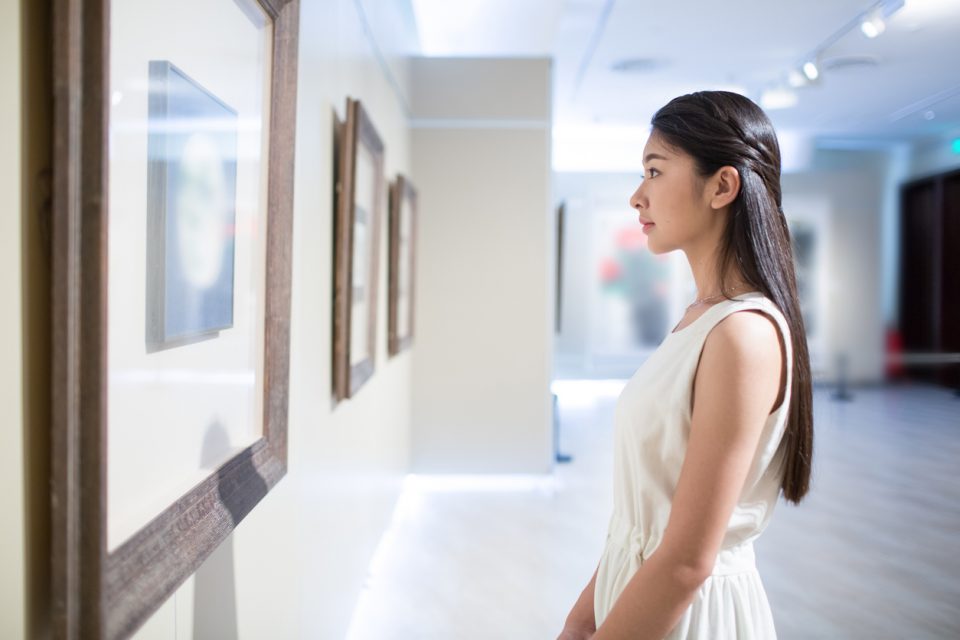 The Birmingham Museum of Art is Hosting an incredible show full of culture and excitement. From illusionists to contortionists, break dancing to Bollywood, and pop-up opera to body painting, Art On the Rocks is getting ready to be the most diverse event of the summer. Birmingham's best artists, makers, and musical guests will all come together in one place for three nights of exciting shows inspired by art and culture from around the world. The price is $20 for members and $30 for non-members. Bring your significant other, your friends, or your family to explore art in all different forms on August 18th at Art On the Rocks.
The Underhill Family Orchestra
The Underhill Family is known for their "face paint-wearin', arm-swingin', foot-stomping', aggressively catchy take on southern pop." Their spirited live performance showcase just how incredible this harmonious group of crazies really are. They hail from the Alabama Delta and have been moonlighting across the IS for the last six years. Their tours have included big cities like Denver, Pittsburgh, Austin, and Orlando. But this summer, they're coming to Birmingham! The orchestra has crafted two albums which document their unique sound and take on American music. Make sure you don't miss them at Art On the Rocks!
Jeanette Andrews, Sensory Illusionist
Jeanette Andrews is a modern magician. She uses science and slight of hand to have her audiences believing wholeheartedly in magic. Her show will startle your senses and warp reality. Her performances of sensory illusions really entice her audiences. She is a must-see.
David Nuttall, Artimaps
David's show is as one-of-a-kind as you can get. In this live performance, you can see him create an insane body of artwork when he hand paints custom maps directly onto two Art On The Rocks guests! Check out his show to watch his creative cartography come to life on the human canvas.
DJ Love Deluxe
While you're at the museum, make sure to swing by the café to get a taste of this contemporary DJ's mixes. DJ Love is a master at mixing genres into a flawless flow. This soulful spinner will undoubtedly bring the house down with funky vibes and sonic chimes.
William MacGavin, Didgeridoo
What's a Didgeridoo, you ask? It's a wind instrument local to Australia that creates a sound that will snare your mind and senses. Let local artist William MacGavin show you just how beautiful this foreign instrument really can be. He'll have you diggin' the didge after his fascinating performance.
Long Lewis Ford wants to help you out! Check out our service and finance specials and our new inventory all on our website! Want more information? Contact us! We'll be ready to answer any questions you may have.