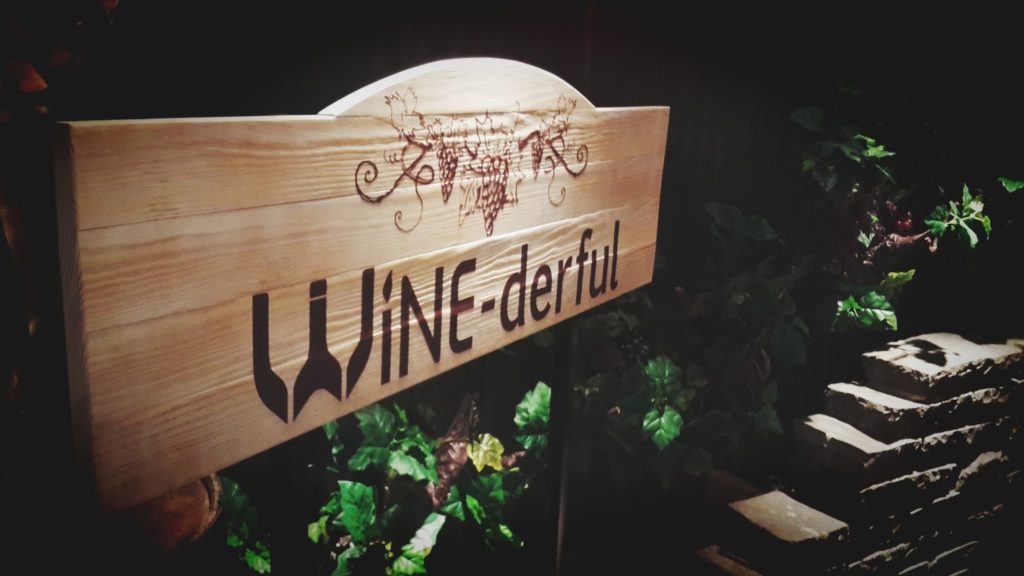 It's never too early to start planning for the upcoming holidays. Market Noel in Birmingham is one of the best holiday markets in the area. It runs from Nov. 30 to Dec. 3 in the Birmingham Jefferson Convention Complex. While you will appreciate this holiday shopping event any day that it is open, you may want to time your visit to catch one of the exciting special events.
Preview Noel and the Man Cave
On Wednesday, Nov. 30, from 7 to 10 p.m., VIP guests get a sneak peek at the Market Noel. They enter with a gift bag and get to enjoy private shopping plus a silent auction. For men who are uninterested in shopping, there is a Man Cave complete with bourbon tasting, beer, heavy hors d'oeuvres, and live entertainment.
A WINE-derful Event Member Training
If you are part of the JLB and want to enjoy a wine tasting class that earns you a member training credit, this is your chance. This event is Thursday, Dec. 1, from 6:30 to 7:30 p.m. Sign up early since there are only 50 spots.
Market Bliss
Those who are 21 and over should consider doing their shopping on Friday, Dec. 2, from 6 to 8 p.m. This is the perfect night for women, with discounted premium services and products, a beauty bar, specialty cocktails, and glasses of bubbles along with sweet treats.
Rock the Runway
On Saturday, Dec. 3, Market Noel hosts a fashion show that benefits the community. The models are part of the Junior League from Birmingham's Community Partners, and the event runs from 9:30 to 11 a.m. Your ticket includes access to the coffee bar, a mimosa, and brunch bites.
While the team at Long Lewis Ford can't take you from Hoover, Alabama, to these Birmingham Market Noel events, we can find the right vehicle for you to drive there. Visit us today to find your perfect Ford.