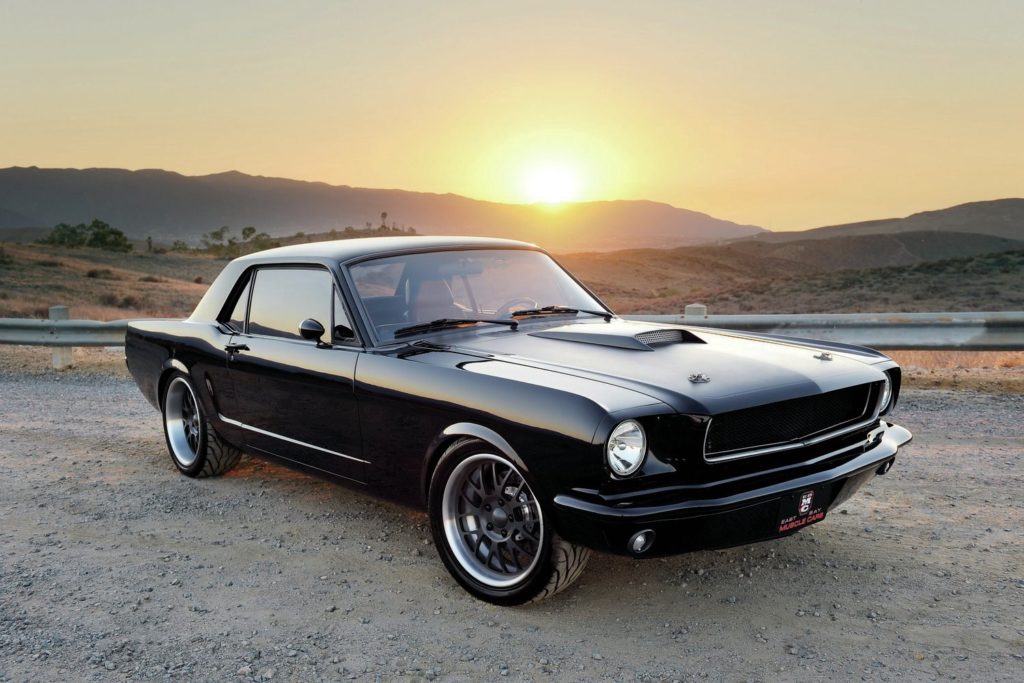 When you get behind the wheel of your Mustang, you know that you are in a car that has over half a century of history. Next time you drive your Ford Mustang around Alabama, think about how far this model has come throughout the years.
The Introduction
The very first Mustang was a 1964½ model year, and it debuted at the New York World's Fair on April 17, 1964. The first Mustang was a convertible or notchback coupe and came with multiple engine options generating 101, 116, 164, 210, 220, or 271 horsepower, which were good figures for the time.
1960s to 1980s
The Mustang GT arrived in 1965, and a million Mustangs were officially sold as of the following year. The Mustang GT500 with its 355-horsepower V8 engine arrived in 1967, and soon a 428 Cobra jet engine arrived. In 1971, the largest Mustangs arrived with almost 600 pounds more weight and an extra foot of length. The Mustang's Falcon design was last seen on the 1973 model, which is also when the convertible temporarily disappeared. 1976 was an iconic year with the Cobra II and its racing stripe. The Mustang SVO launched in 1984 with larger tires and a turbocharged engine, and a new 5-liter V8 arrived in 1985. 1987 saw another Mustang redesign, this time focusing on aerodynamics.
1990s to Present
The Mustang got a makeover for its 30th anniversary in 1994 with 1,330 of the vehicles' 1,850 parts being changed. A new 4.6-liter V8 became part of the GTs and SVT Cobras in 1996, and this engine grew to 225 horsepower in 1998. The model's 1999 makeover included sharper lines, a new hood, and new grille. More recently, the 2010 redesign created a more muscular look with sequential turn signals and a power-dome hood. The incredibly powerful Shelby GT500 launched in 2013 and earned the title of the most powerful V8 worldwide thanks to its 662-horsepower 5.8-liter V8.
You can get a glimpse of recent Mustang history at Long Lewis Ford. Our Hoover, Alabama, dealership has a range of used, new, and certified pre-owned Mustangs spanning multiple model years so you can see some of the differences in person.